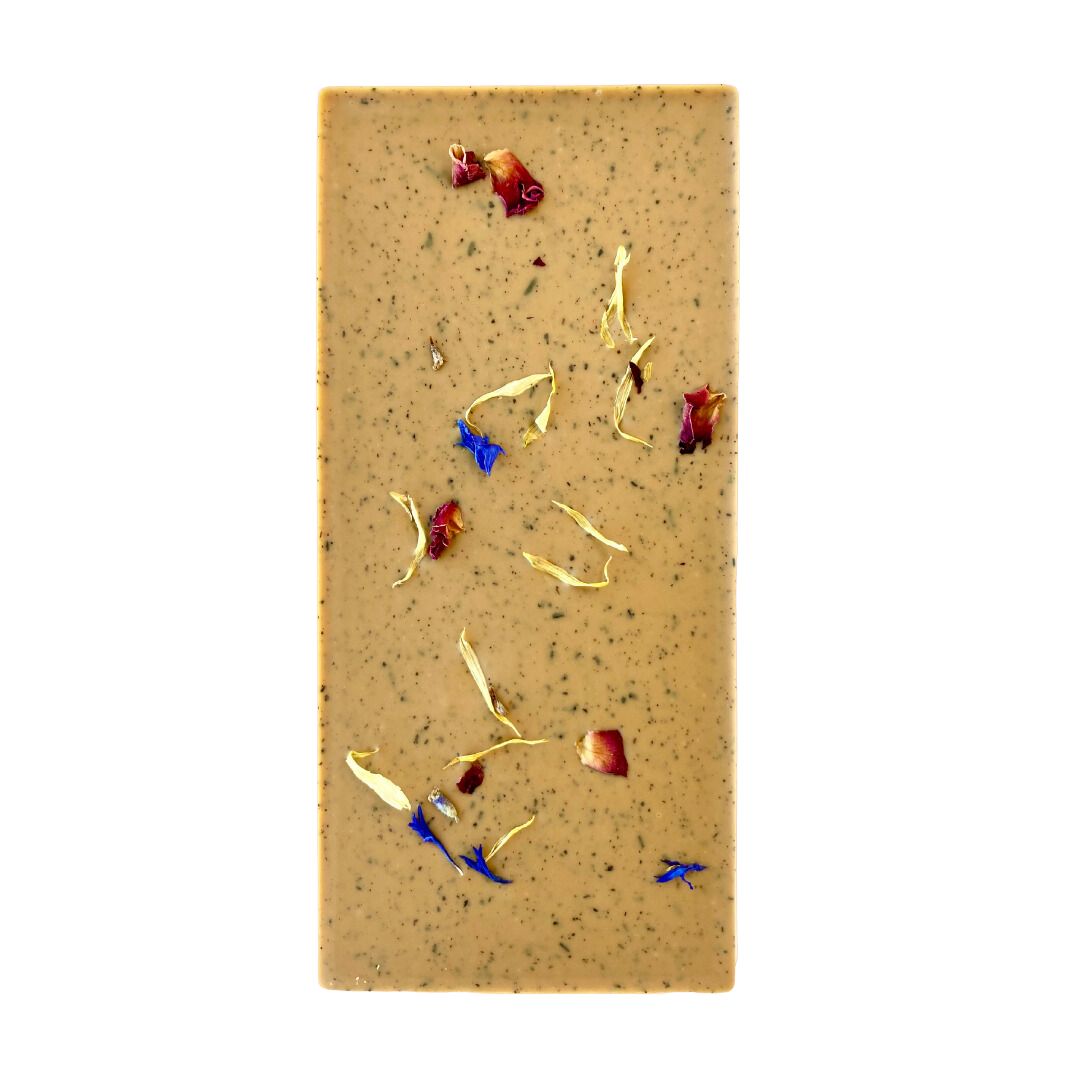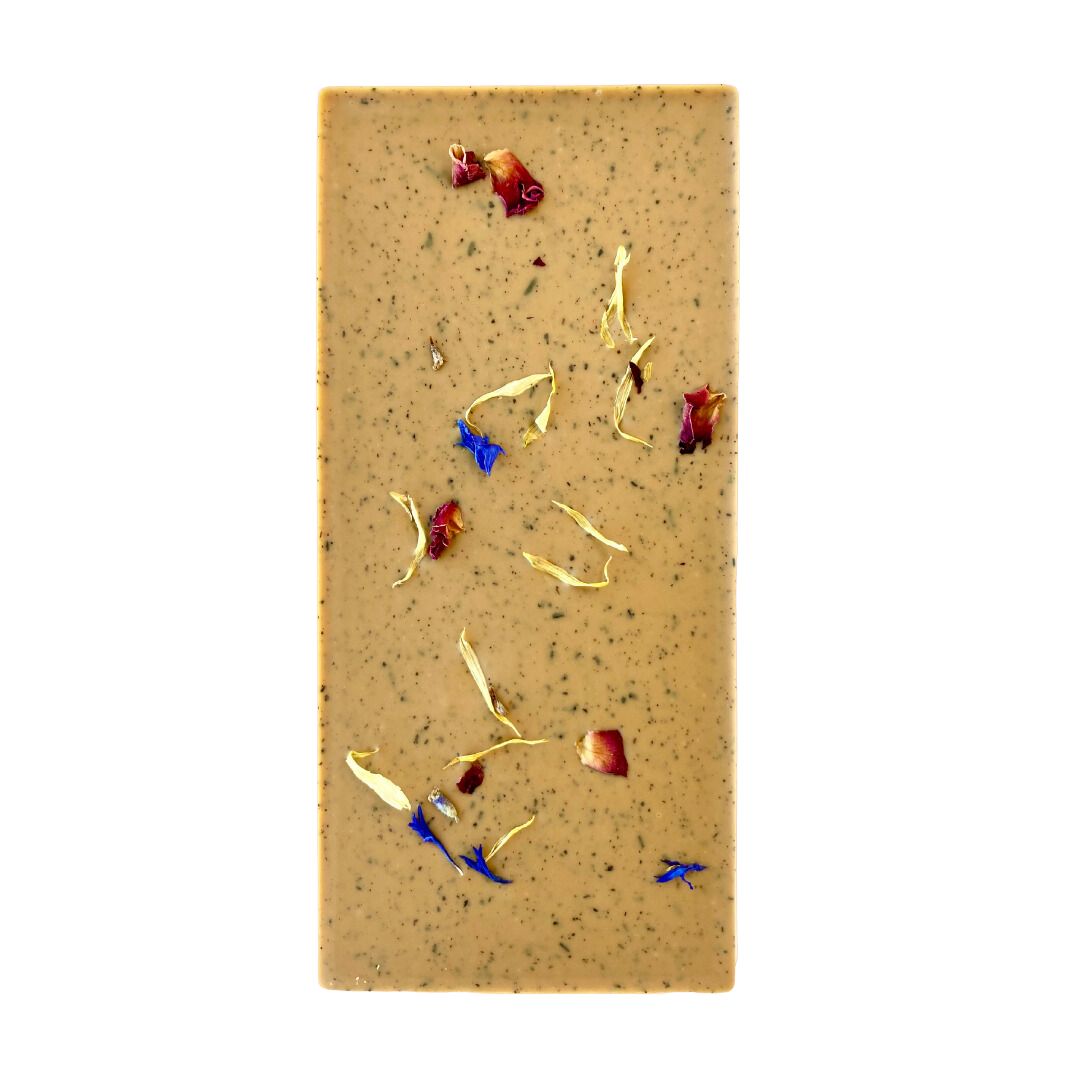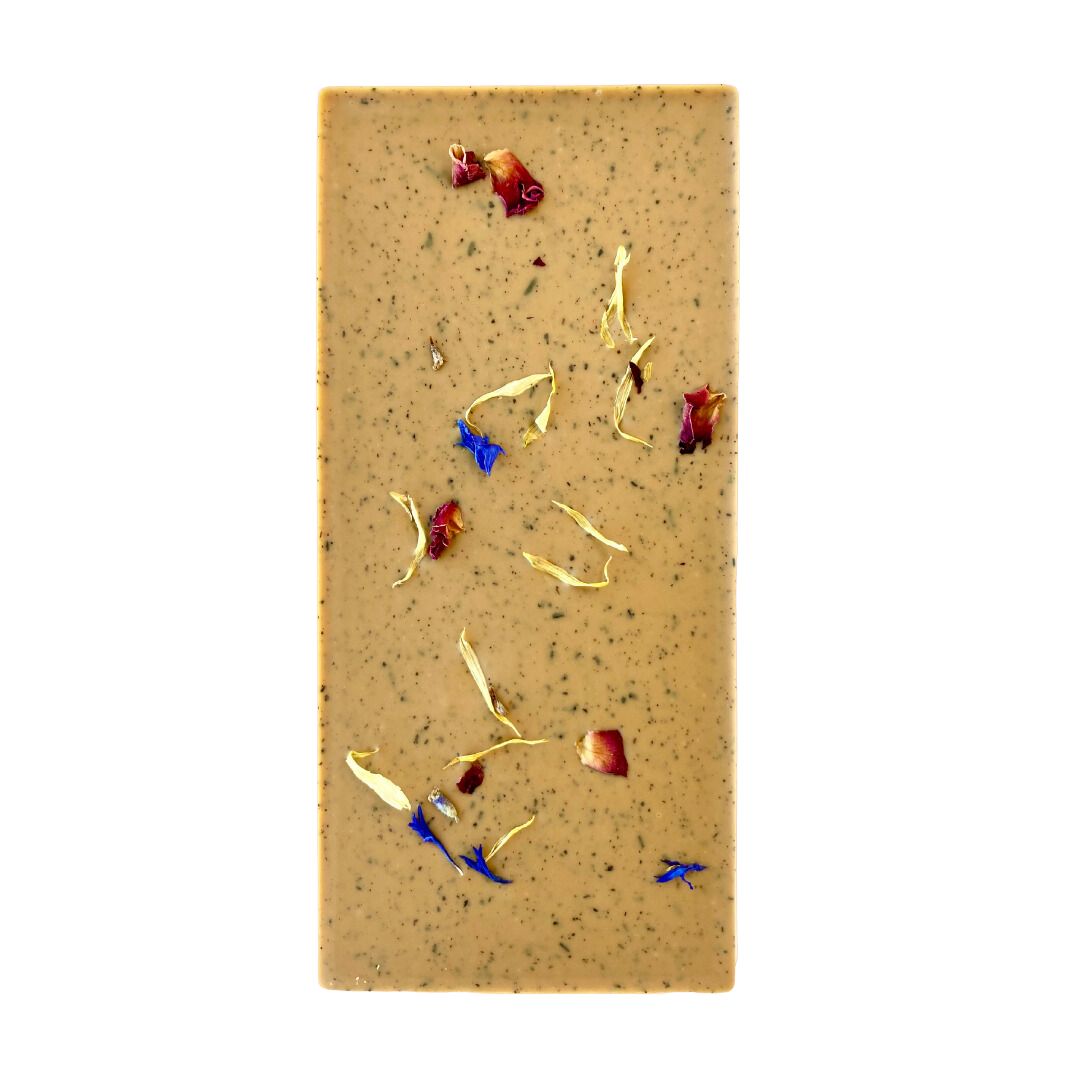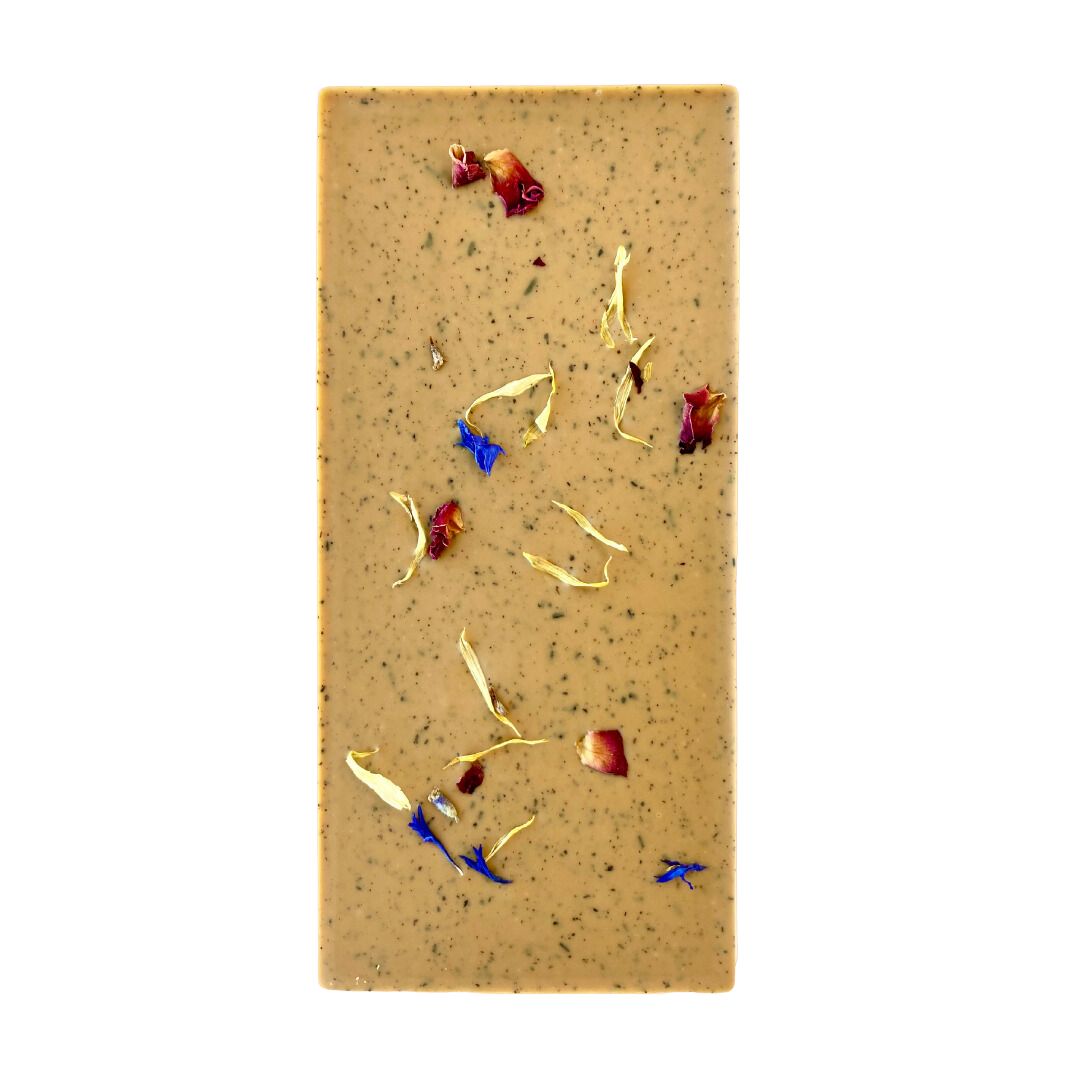 Limited Edition Pride White Chocolate Bar
Indulgent and creamy caramelised white chocolate infused with a smoky twist of lapsang tea and finished with a sprinkle of floral petals and lavender.
A collaboration bar between our friends Bean and Goose in Wexford and Outhouse to support the LGBTQ+ community in Ireland.
70g bar.
White Chocolate (Cocoa butter, sugar, whole MILK powder, skimmed MILK powder, whey powder (MILK), caramelised sugar (2%), emulsifiers SOYA lecithin, natural vanilla flavours, salt (<2%), min cocoa: 35.6%), lapsang tea <10%, mixed edible petals (1%) rose, cornflower, marigold, lavender.
We?re doing our bit to conserve Irish land and habitats under threat, by supporting Ulster Wildlife.