Introducing Seeds of Change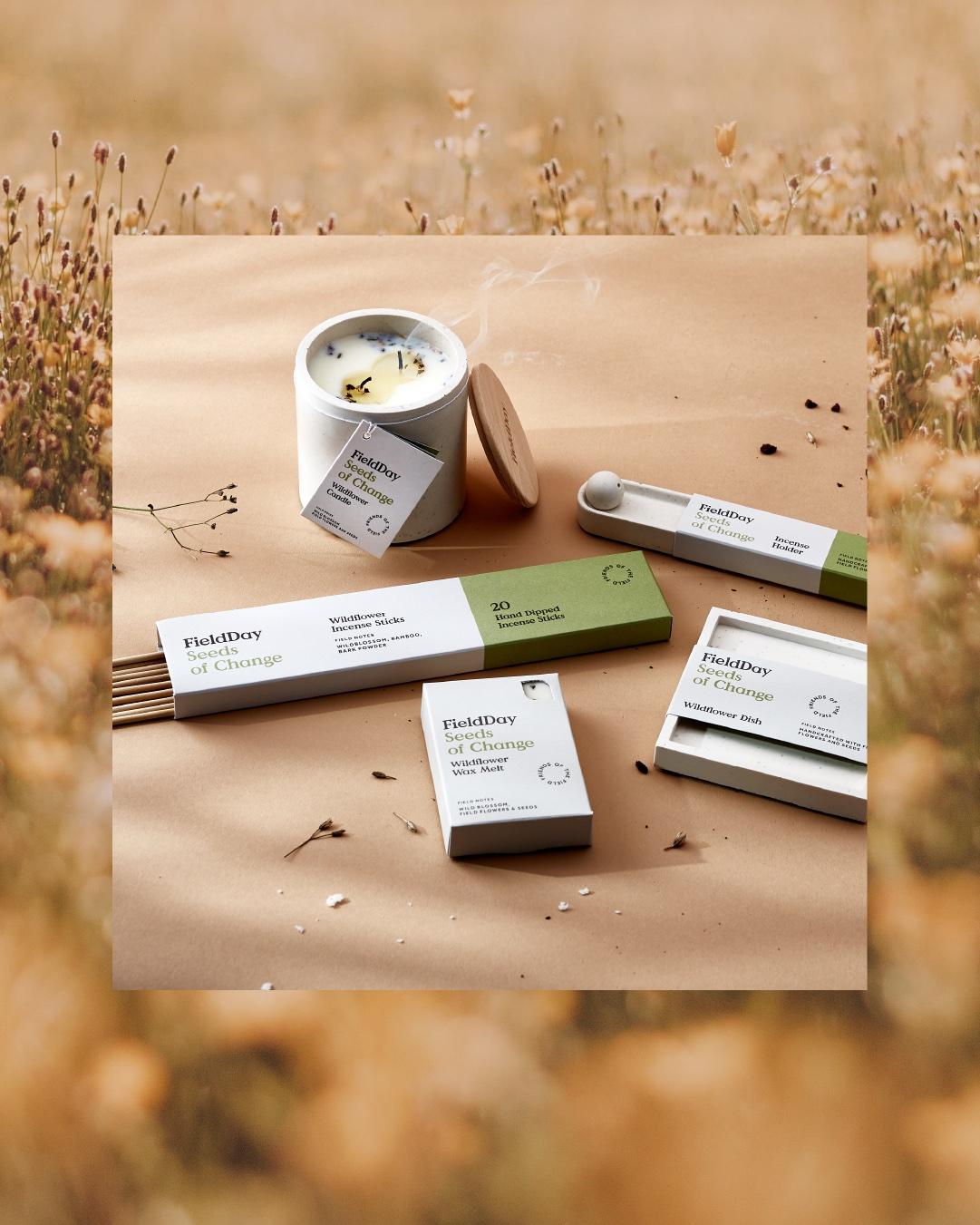 It's been a really exciting week at FieldDay, as we launched our brand new Seeds Of Change Collection - celebrating 20 years of business!
This collection was inspired during lockdown, when our founder Alix embarked on a project to eliminate wax waste from our factory. Each piece in this collection is handcrafted by Alix and the team here in County Down from Jesmonite; an eco-friendly, non-toxic resin, and combined with native wildflowers and seeds picked from our very own fields.
Each piece is designed (like all things we do at FieldDay!) to be repurposed or recycled with zero waste. 

Let's plant the seeds of change together. We hope you love it as much as we do.

Love Team FD
x