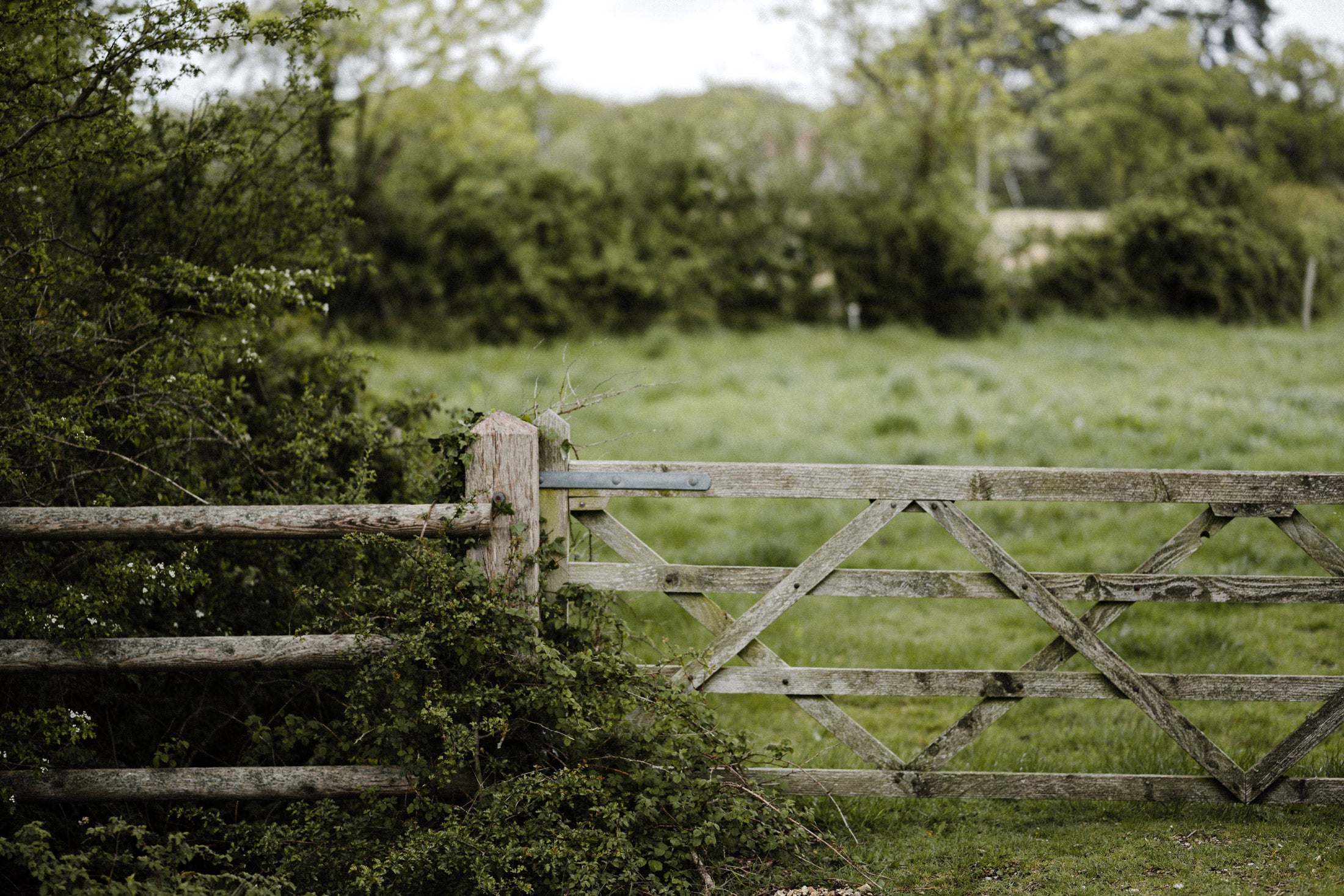 We love our land and have a desire to leave things better than we find them...
Our Land
There's more to us than just candles and fragrance; we love our land and have a desire to leave things better than we find them.
We prize our wild places, beaches and fields and believe that business should be a force for good in helping to conserve these places for future generations. That's why we're doing our bit to conserve Irish wildlife and habitats under threat by supporting Ulster Wildlife.
Find a complimentary wax melt with your order; made from leftover fragranced wax and blended with flower petals from the fields around our factory. It's a small thing but we believe nothing should go to waste. All our candles come with a paper seed lid infused with wildflower seeds to grow; plant them in the candle vessel they came in or any recycled container you have.
It's an active journey that we're on, together with you. Always looking for new ways to minimise waste, enrich and educate.
Our Products
Since our early days, sustainability and awareness of our impact on our land and the bigger planet has always been important to us...
We use 100% vegetable soy wax to make our creamy candles and wax melts.
Our soaps are made with certified sustainably sourced Palm Oil. Look out for the RSPO (Round Table on Sustainable Palm Oil logo on our soap packs.)
Our cartons are made using PEFC forest friendly boards and printed with vegetable inks, and all printed within a few miles from our HQ. Look out for the logo on our cartons.
All our candle jars and tins can be upcycled or repurposed into flower vases or pots.
All orders are packed with biodegradable tape, water soluble pellets and recycled paper. We shred all cardboard that we receive and reuse it as packaging; look out for shredded cardboard in your order!
All our collections are vegan and cruelty free.
Vegan Friendly & Cruelty Free
100% Vegetable Wax
Kind to us and our planet
Always poured by hand
Zero Waste Wax Melt
Made from factory wax waste
Free in every order
Plantable Seed Lids
Plant when your candle is finished and watch wildflowers grow
Look out for a Field Guide with your product.
A wee guide to our favourite weeds and wildflowers as well as ideas for encouraging wildlife.
Top 5 Tips:
Don't kill or be scared of insects and bees
They may be attracted by your nice shampoo or bright t-shirt, but will fly off as soon as they realise you are not a flower. Sadly, our bees are dying out, with many of our farmers buying bees to keep their plants going.
Don't mow – Let it grow!
Give your lawnmower a little holiday. Allow strips of your garden to grow wild or let the whole lot go. See what comes up. Your neighbours might complain but the bees won't.
Plant native seeds
Native seeds are best as our insects and bees have co-evolved with native flowering plants. They love their colour, smell and size and thrive on their native nutrients.
Do a litter pick
All you need are a few old bags, gloves, litter pick (if you have one!) Invite a few friends to help out, the more the merrier.
Have a wildlife corner
Let the dandelions, buttercups and nettles go wild. They provide precious pollen for our bees, butterflies and insects. They might not be everyone's cup of tea, but when it comes to weeds, we're with L.F Young when he said 'When life is not coming up roses look to the weeds and find beauty
hidden within them'