The scents of Ireland right on our doorstep!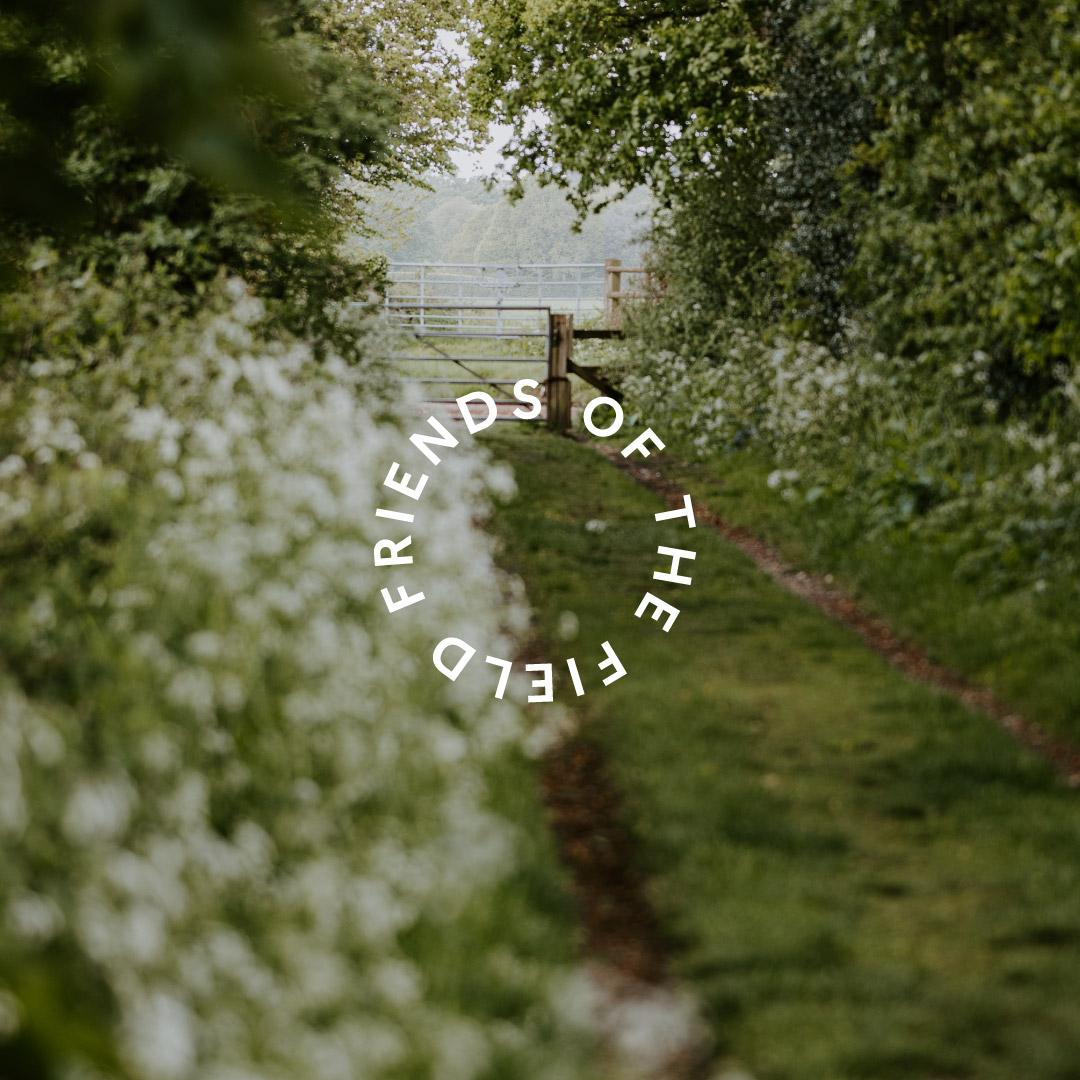 Yesterday we spent the afternoon wandering the lanes around FieldDay HQ with our friend Clare, an Irish foraging extraordinaire. She helped us identify loads of wildflowers and plants that are growing on our doorstep- many that we were completely unaware of! We finished the afternoon sipping Elderflower Champagne and eating German Biscuits filled with wild cherry jam, iced with elderflower icing and sprinkled with wild rose petals. It was a very lovely afternoon!
FieldDay HQ is situated in right smack dab in the middle of hundreds rolling Irish green fields, dotted with tiny little overgrown lanes - and we think right here is where some of the deepest, most indigenous native scents of Ireland are experienced.

This wild Ireland right on our doorstep was what inspired us to create our Apothecary Collection... and over the years we've watched many a person weep after smelling Rain or Hay; unlocking deep memories from their childhood in Ireland! 

Each candle has been formulated with up to eleven essential oils. It took 2 years to create the fragrances, with the Peat scent in particular being the trickiest to perfect!
Come and experience our wild Ireland with us through the Apothecary Collection today. 
Order online for quick delivery or Click and Collect from FieldDay HQ!

Love,
Team FD
x

P.S. See a few more pictures from foraging on our Instagram!