The world is slowly opening...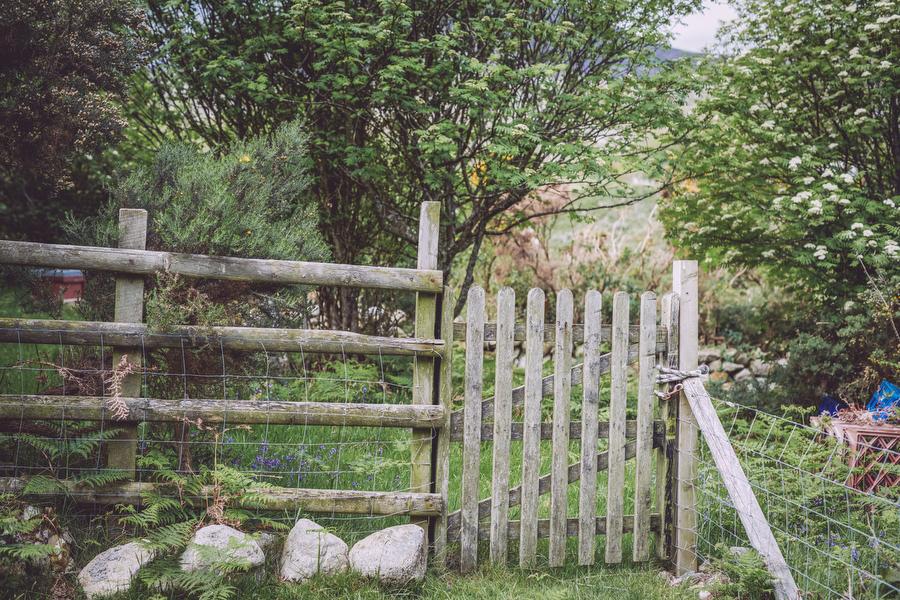 It's the news we've all been waiting for.  Shops, hairdressers and car washes are opening. I think we are more excited about the car wash than anything. Working in the depths in the countryside, mucky cars are par for the course, but we seriously can't wait to be rid of the dirt for a few days...
To celebrate clean cars again, we'll throw in a FREE  car freshener with all on-line orders this weekend. Now your car will smell as lovely as it looks.
And if you're excited to shop local again, be prepared with a Canvas FieldDay Shopper. Made from extra strong cotton, long handles and a double gusset (!) this is one tough bag.
Have a lovely weekend. Let's hope the car wash queue isn't too long!
Team FieldDay
x