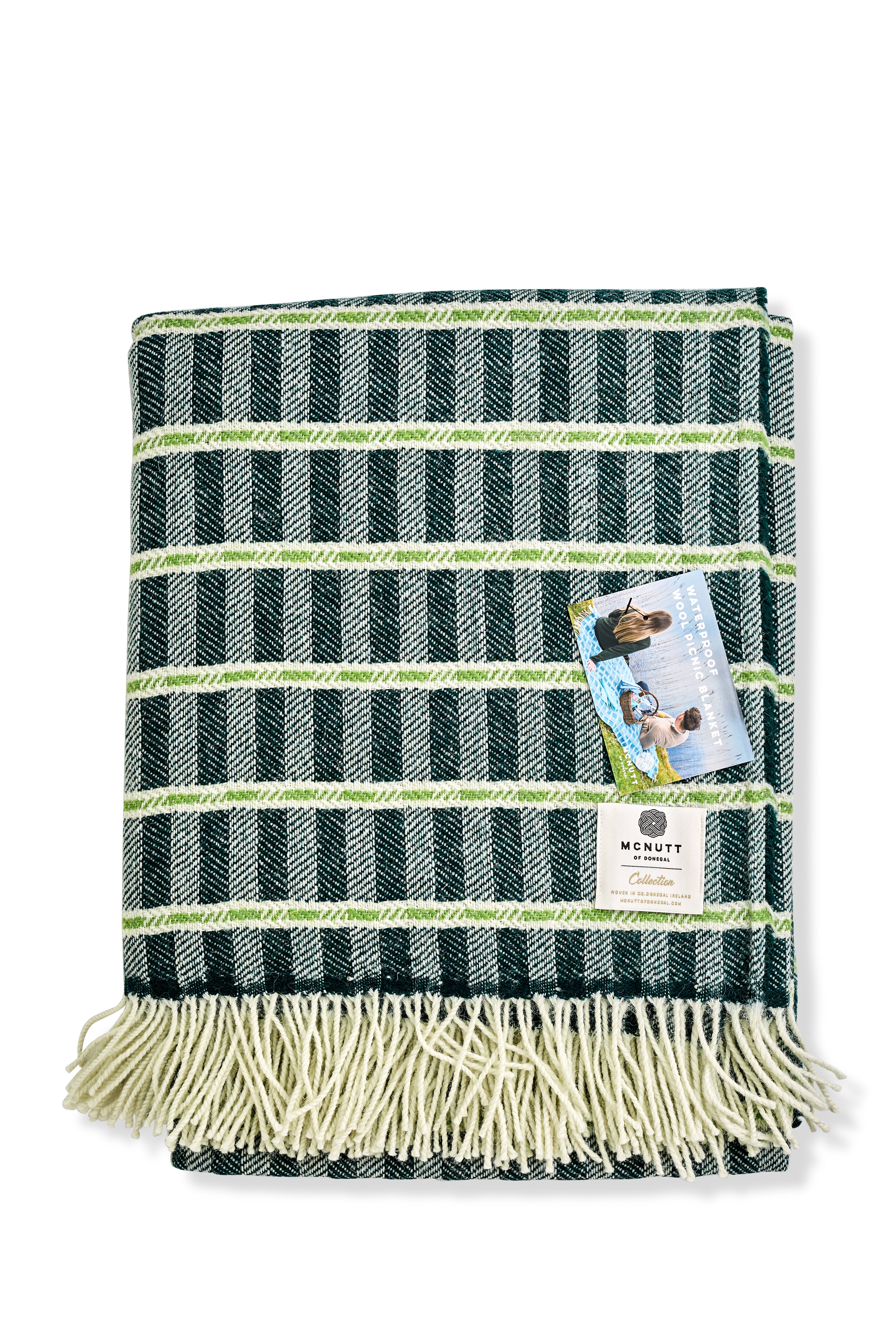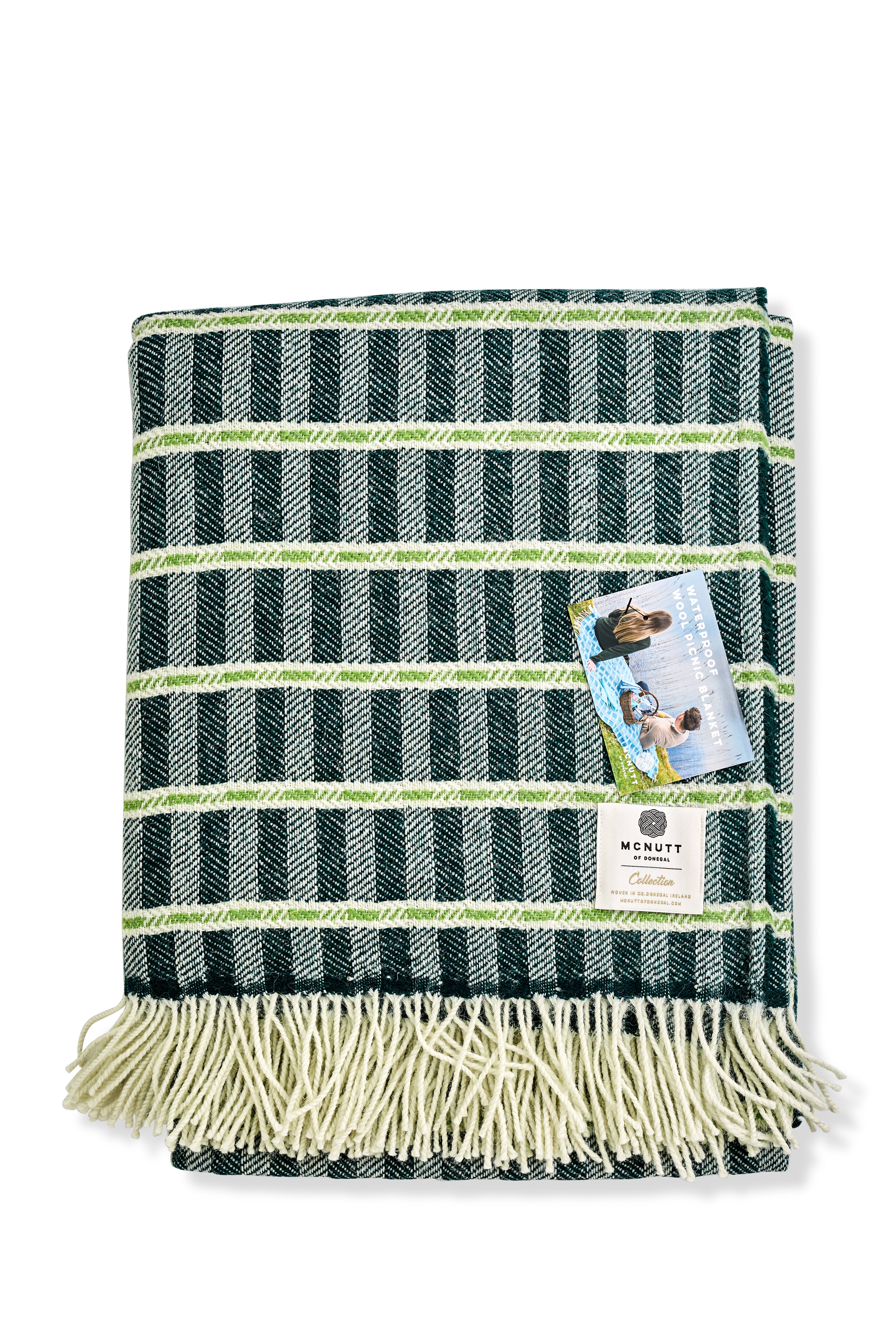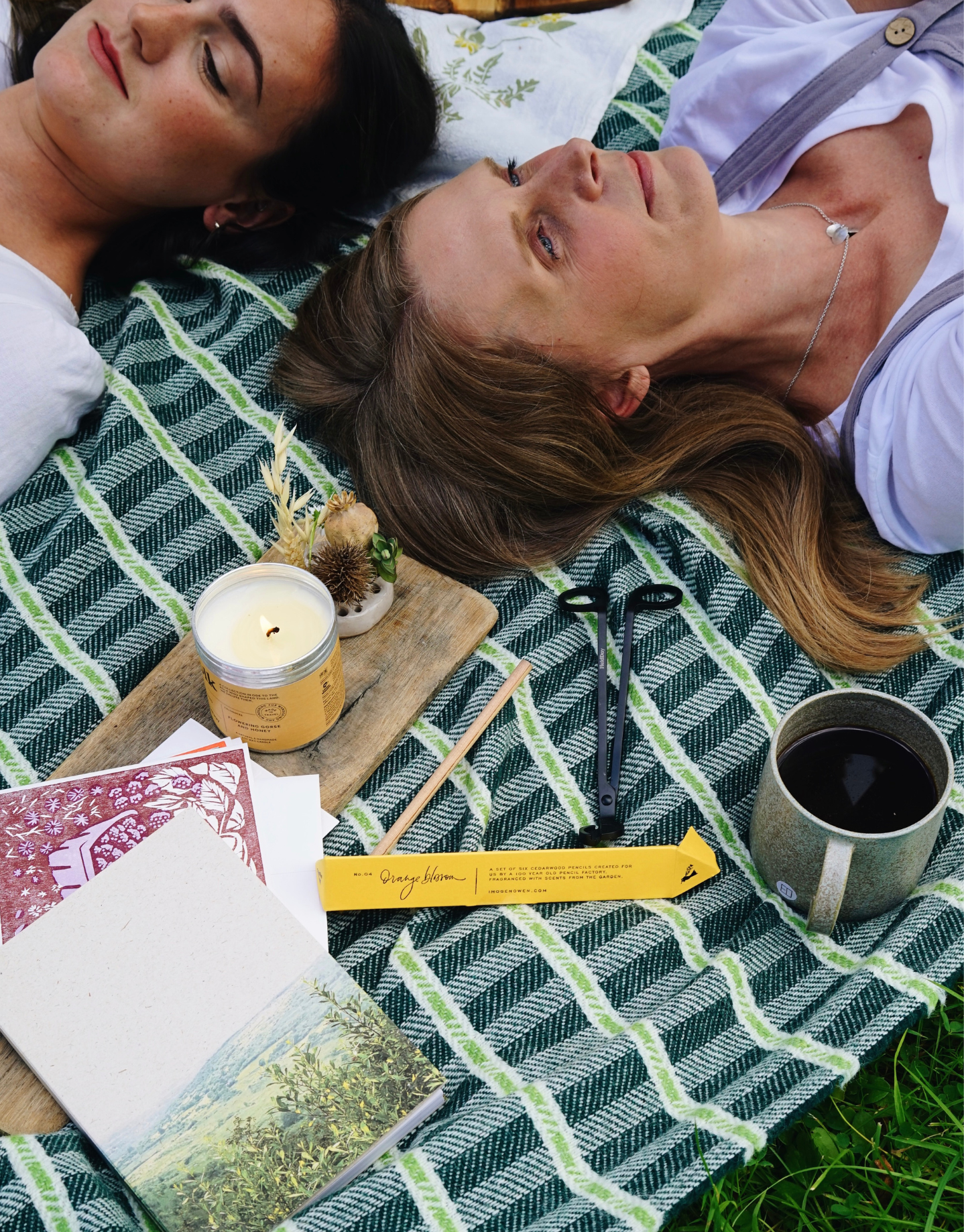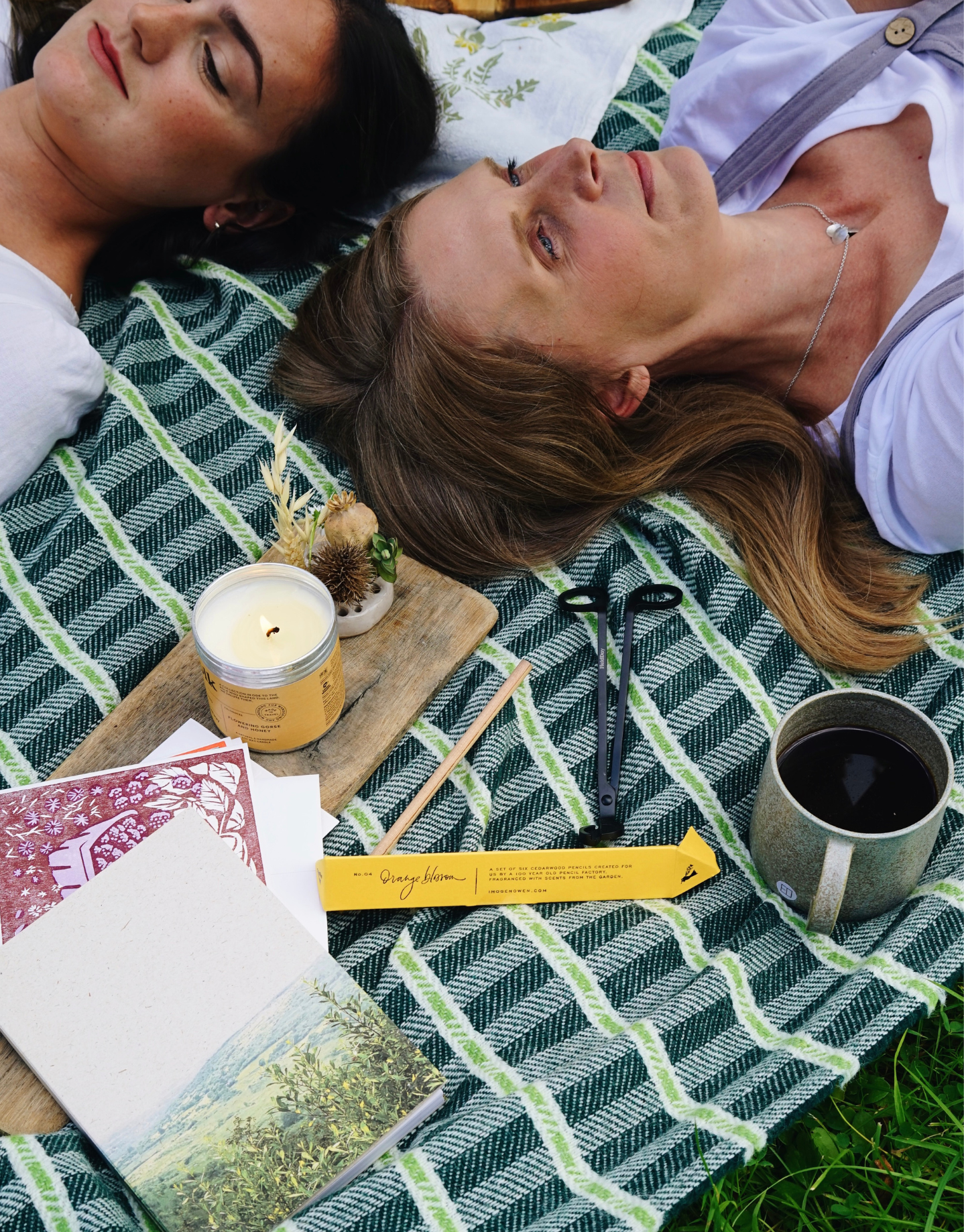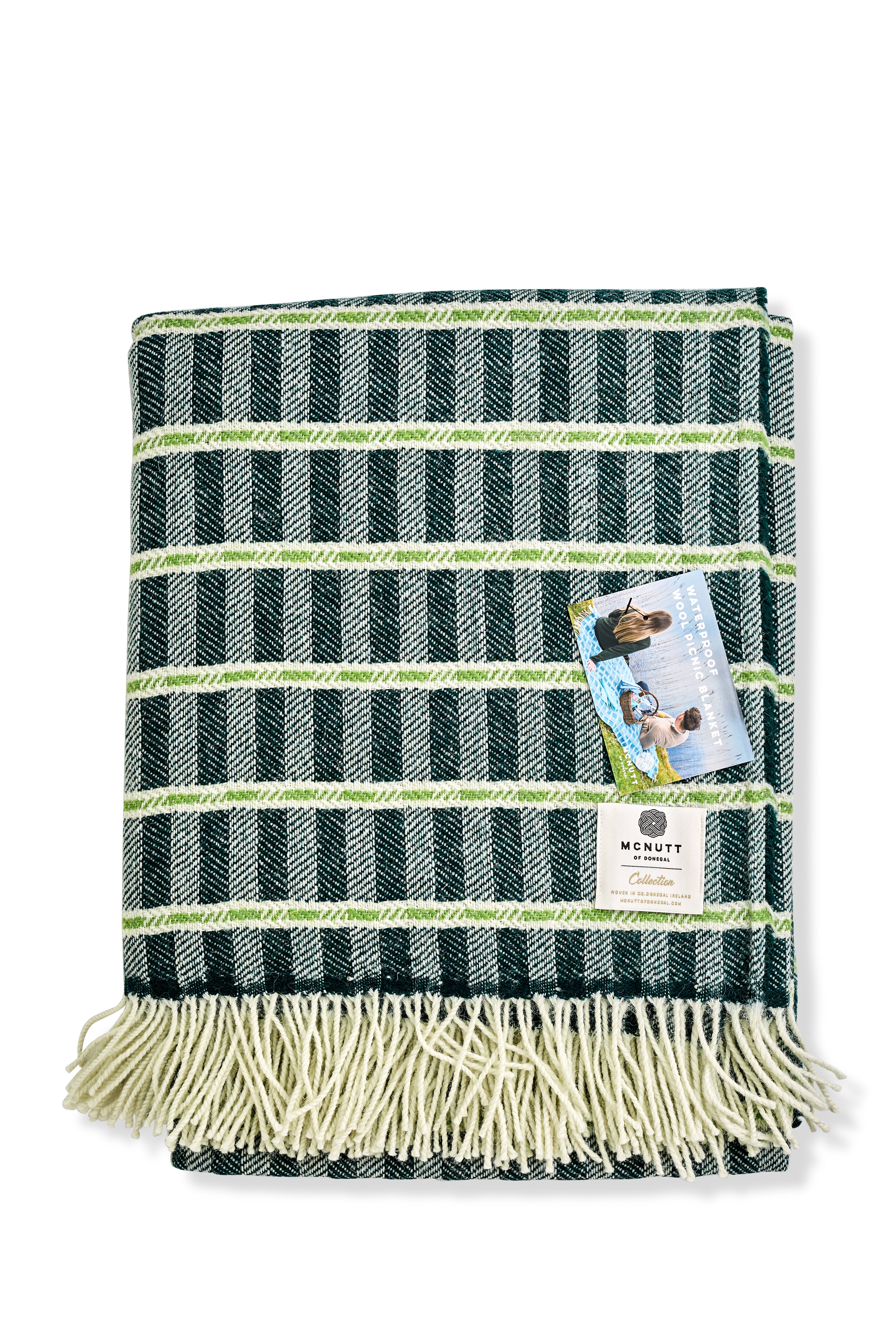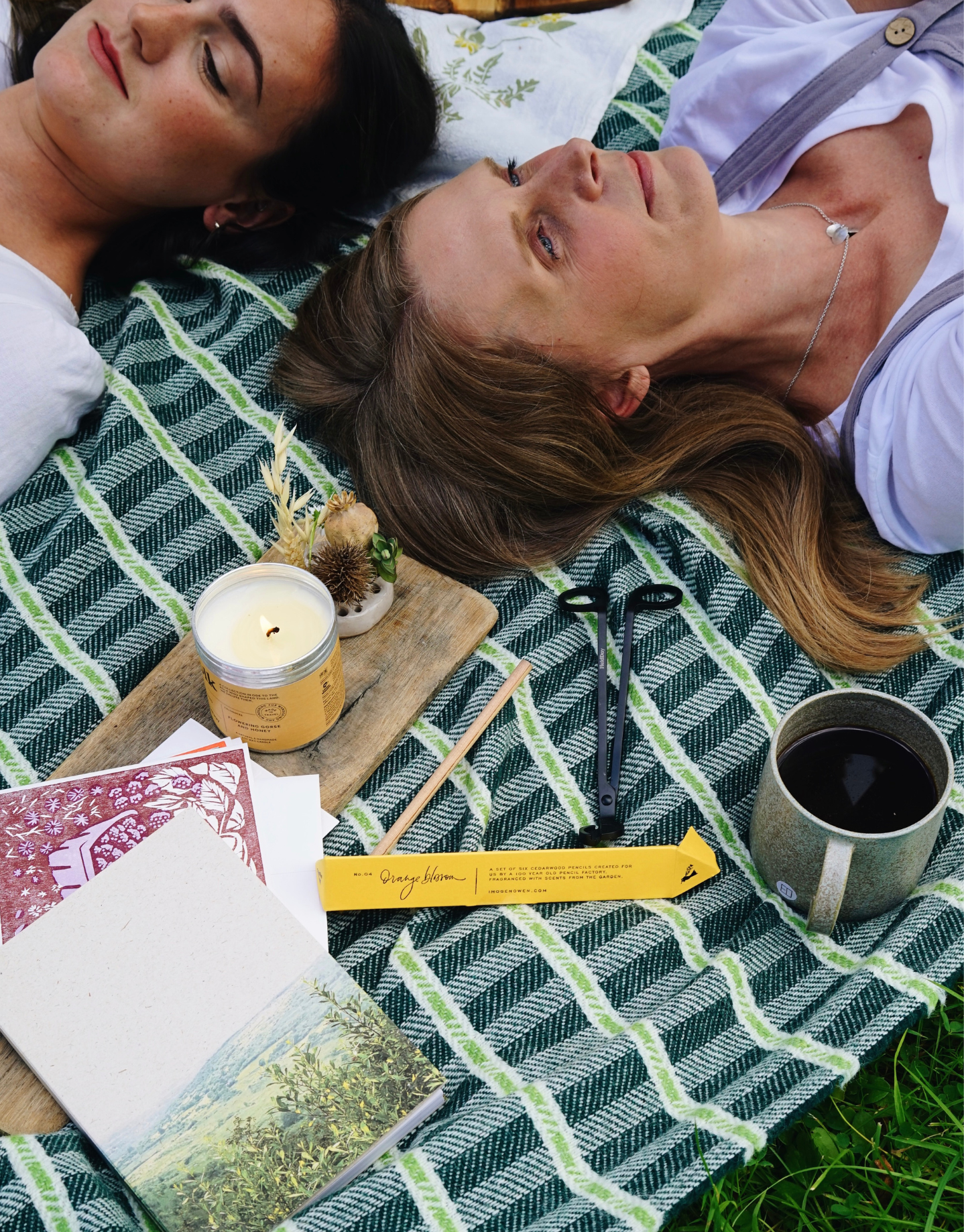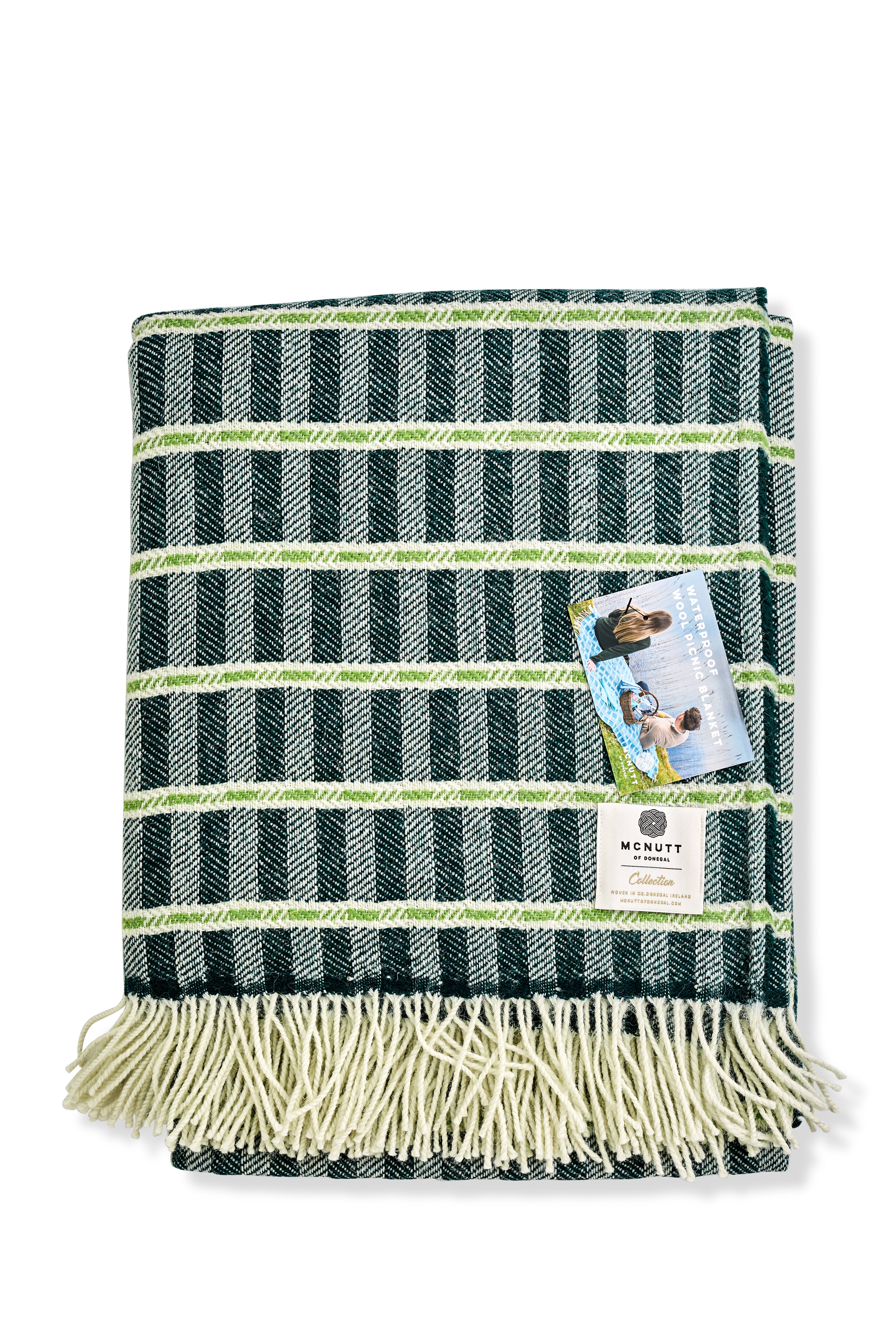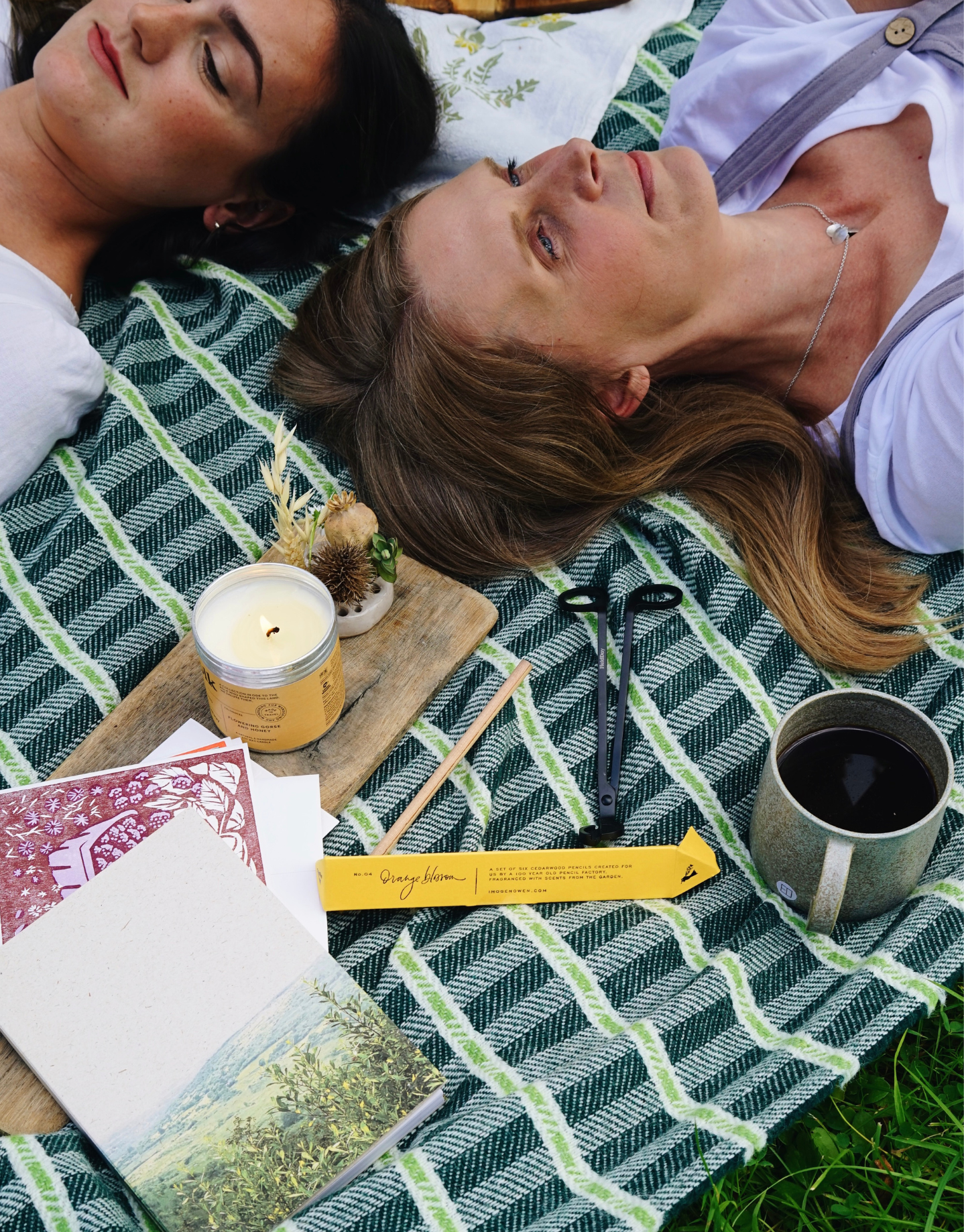 McNutt of Donegal Mountain Picnic Blanket
From our friends McNutts in Donegal, Ireland.
This picnic blanket is the best we've found. 100% wool blanket that's ideal for days out roaming hills, forests and fields.
No need to search for the perfect dry spot, as this Mountain picnic blanket is soggy grass and damp forest-floor proof! Unlike other waterproof lined rugs, the McNutt waterproof picnic blanket doesn't compromise softness and still retains that signature luxurious feel.
Woven on power looms at the McNutts Mill on the Wild Atlantic Way in Donegal.

Size: Approximately 170cm x 140cm
We?re doing our bit to conserve Irish land and habitats under threat, by supporting Ulster Wildlife.