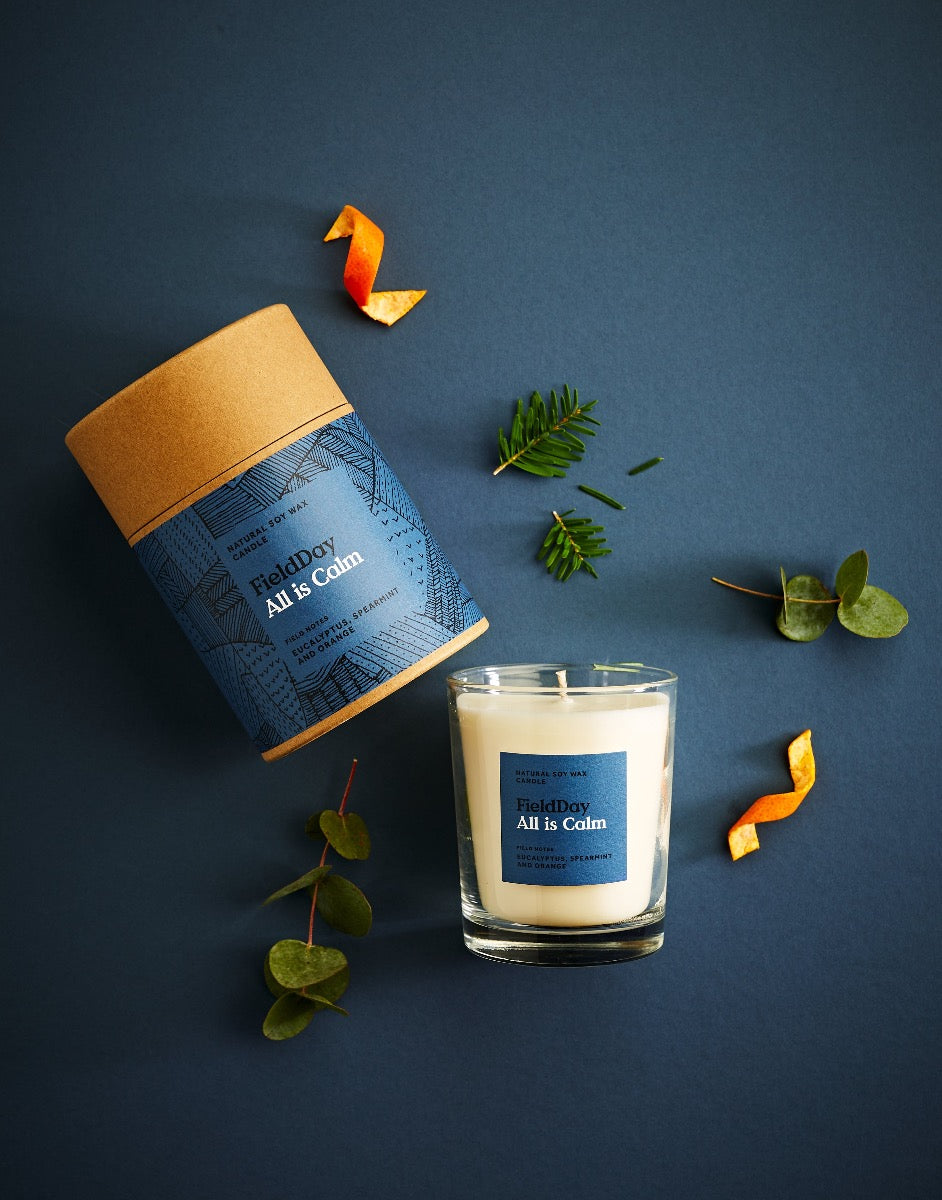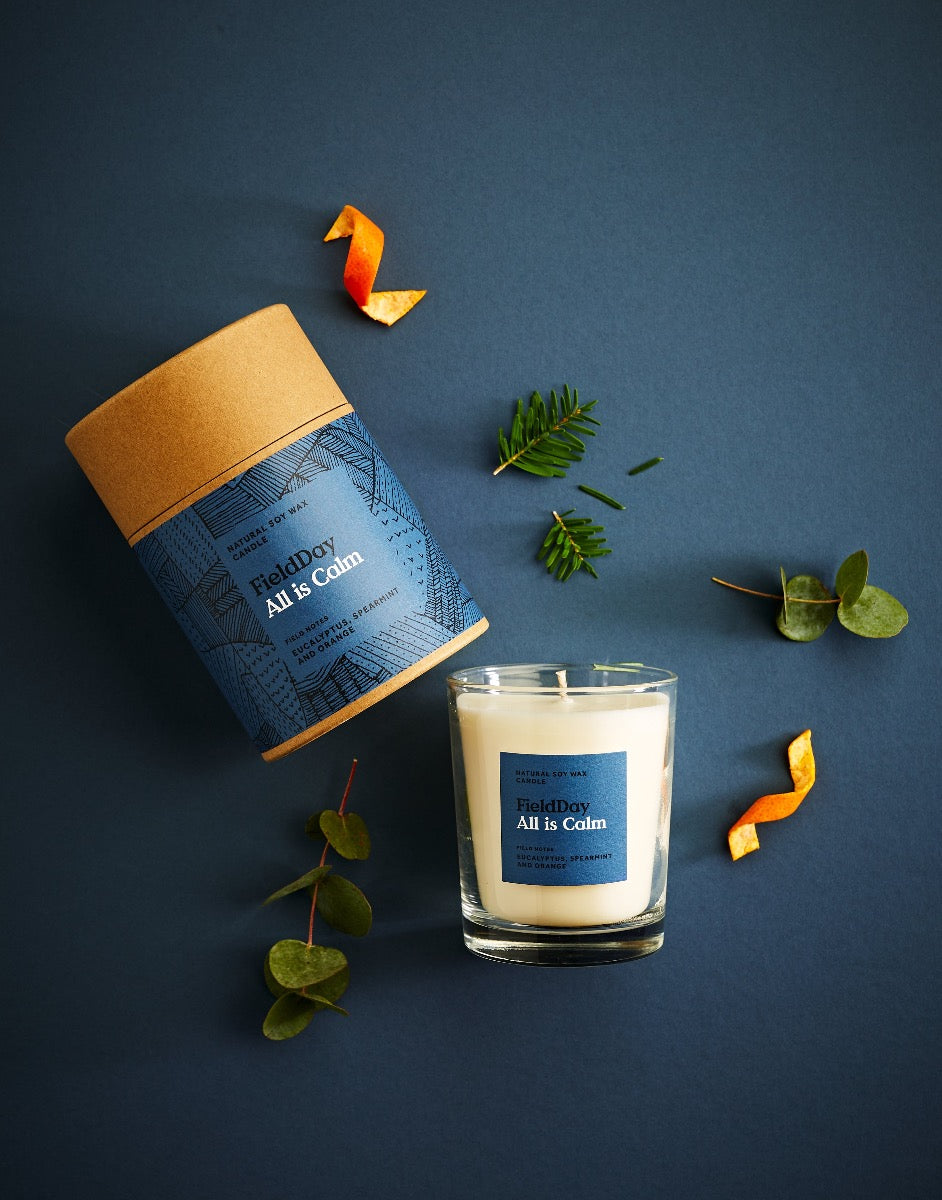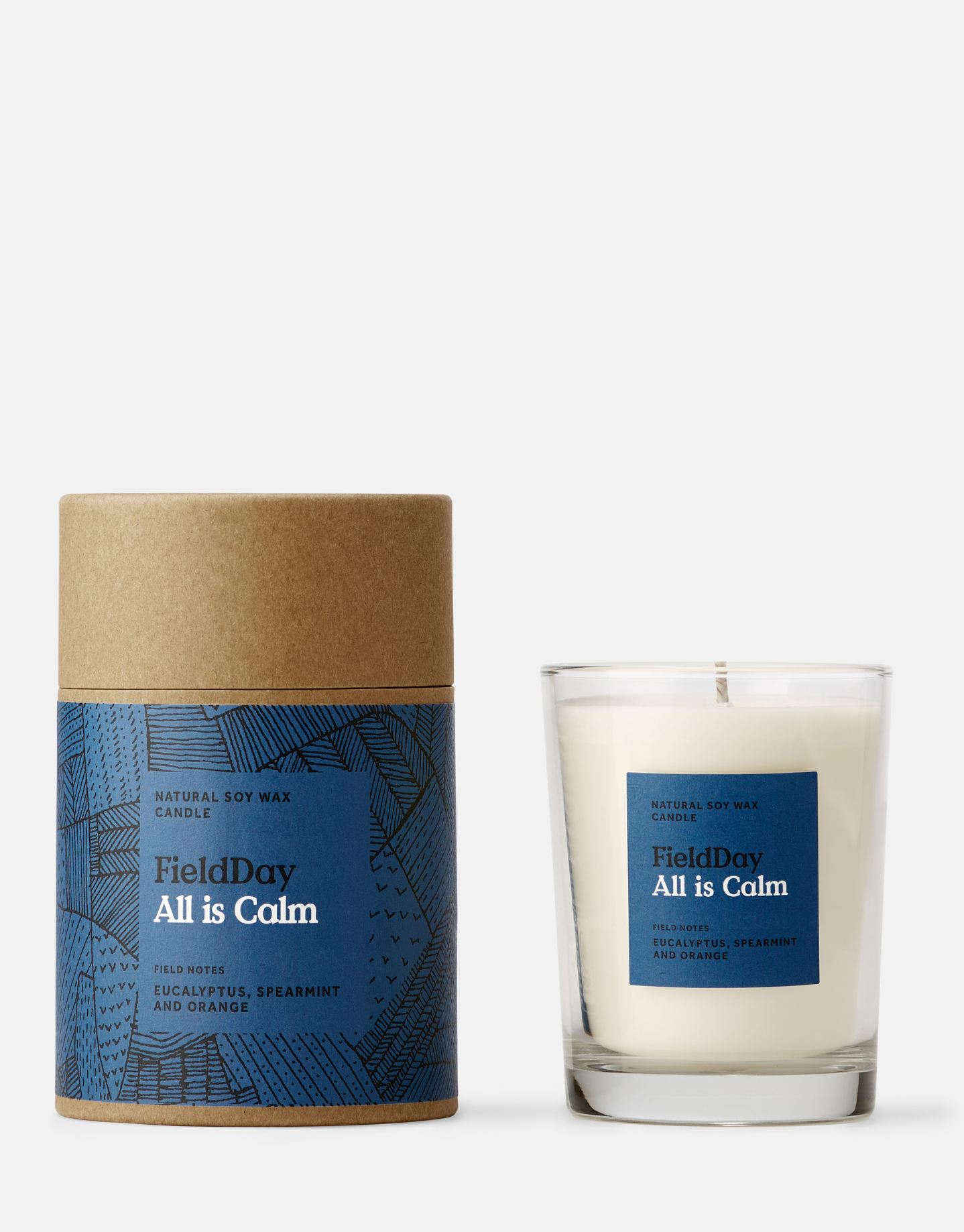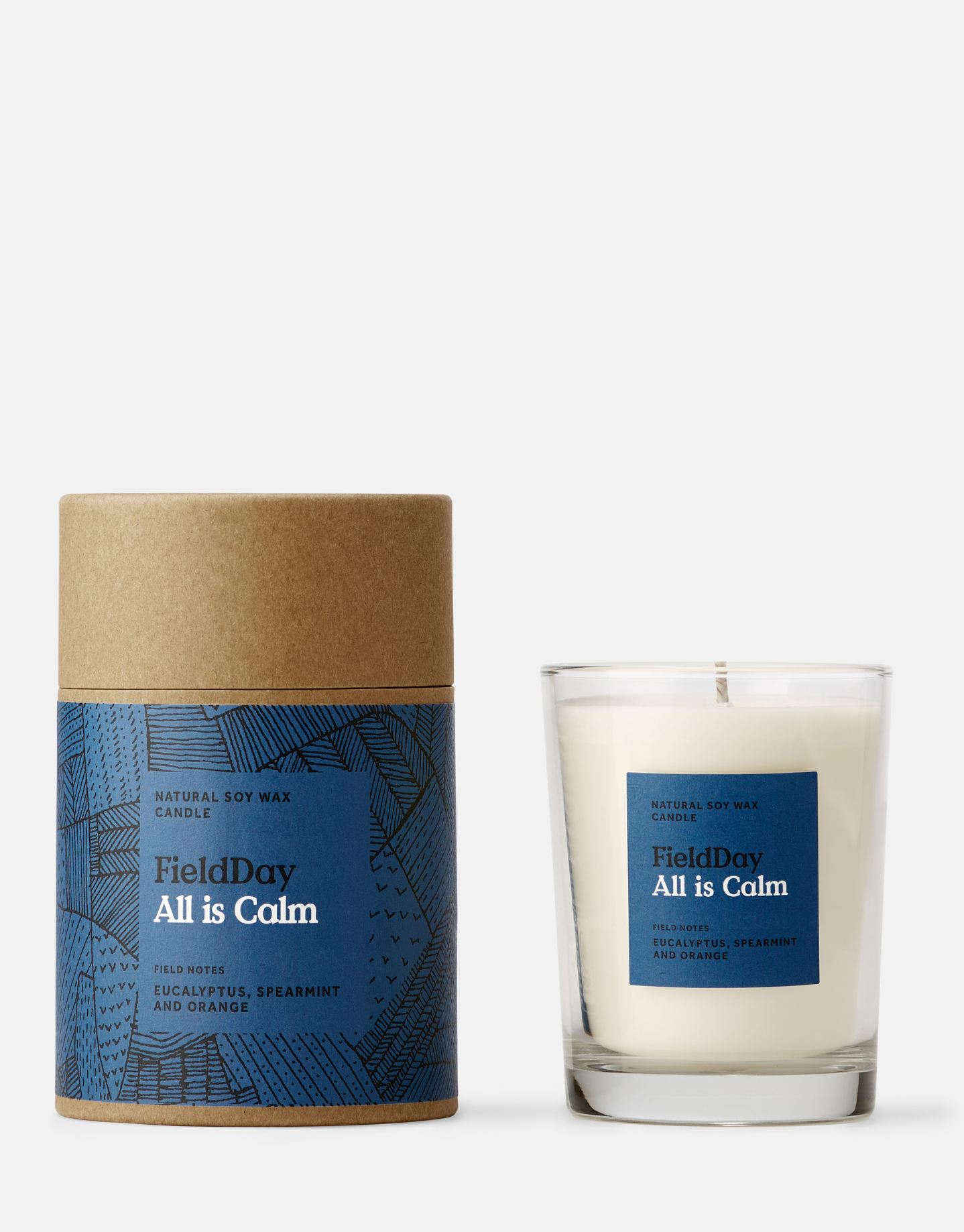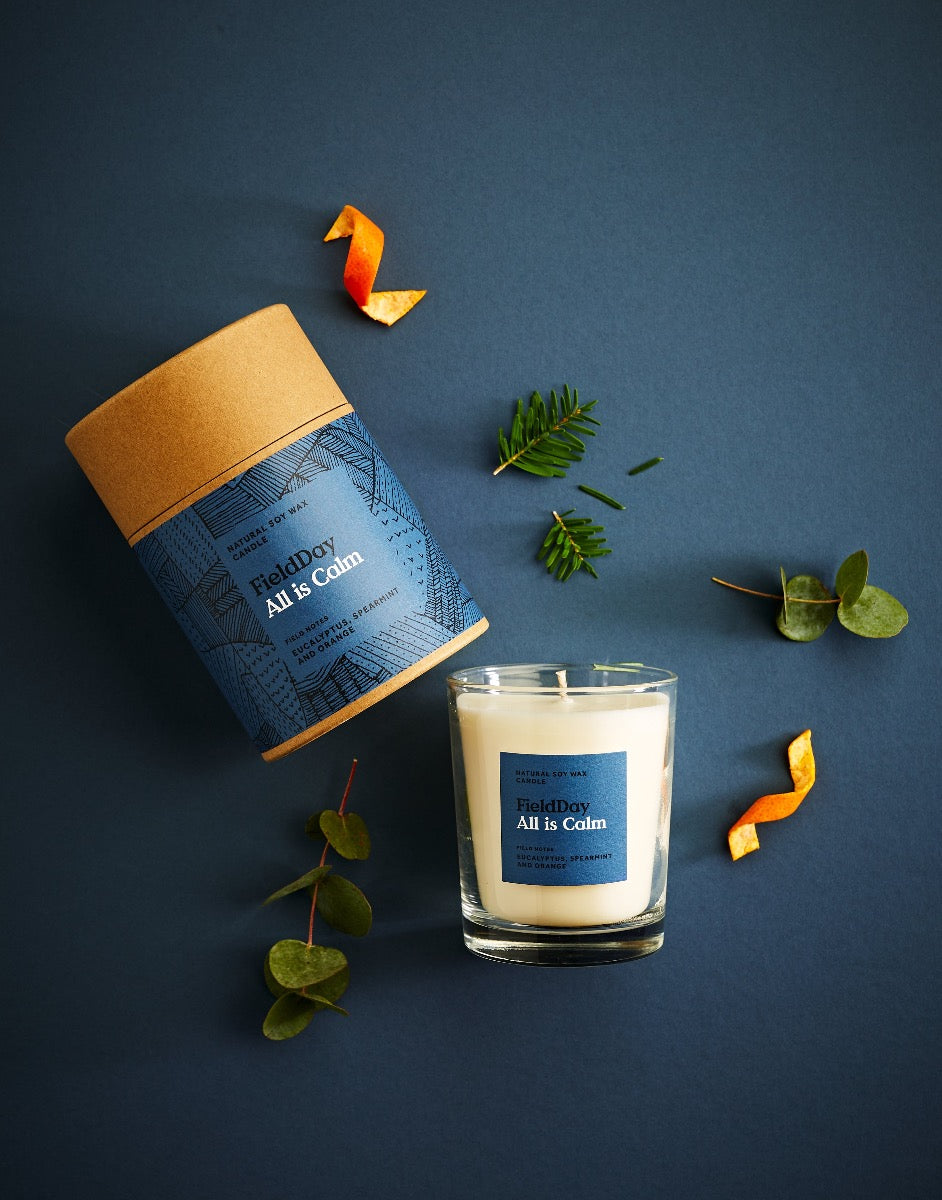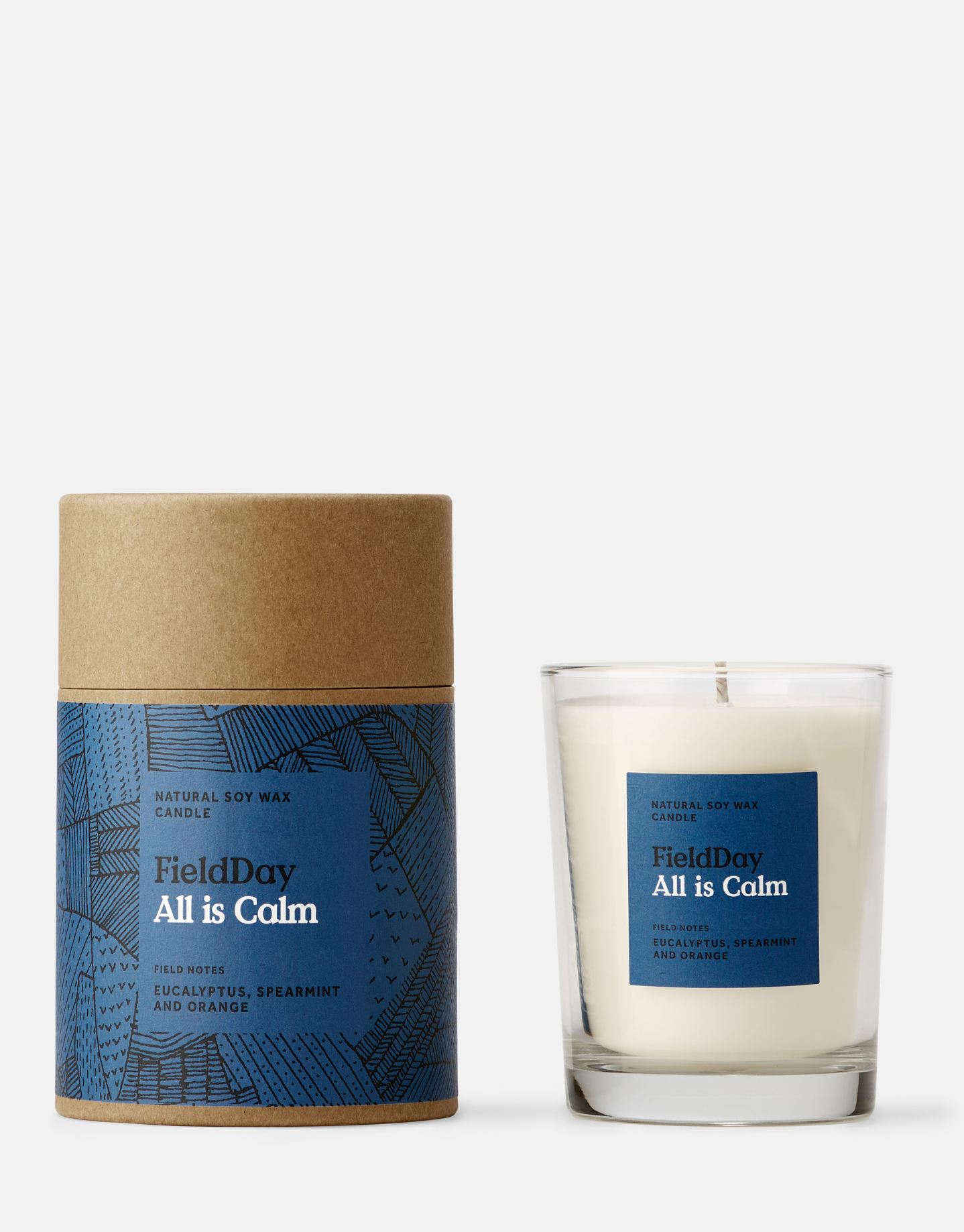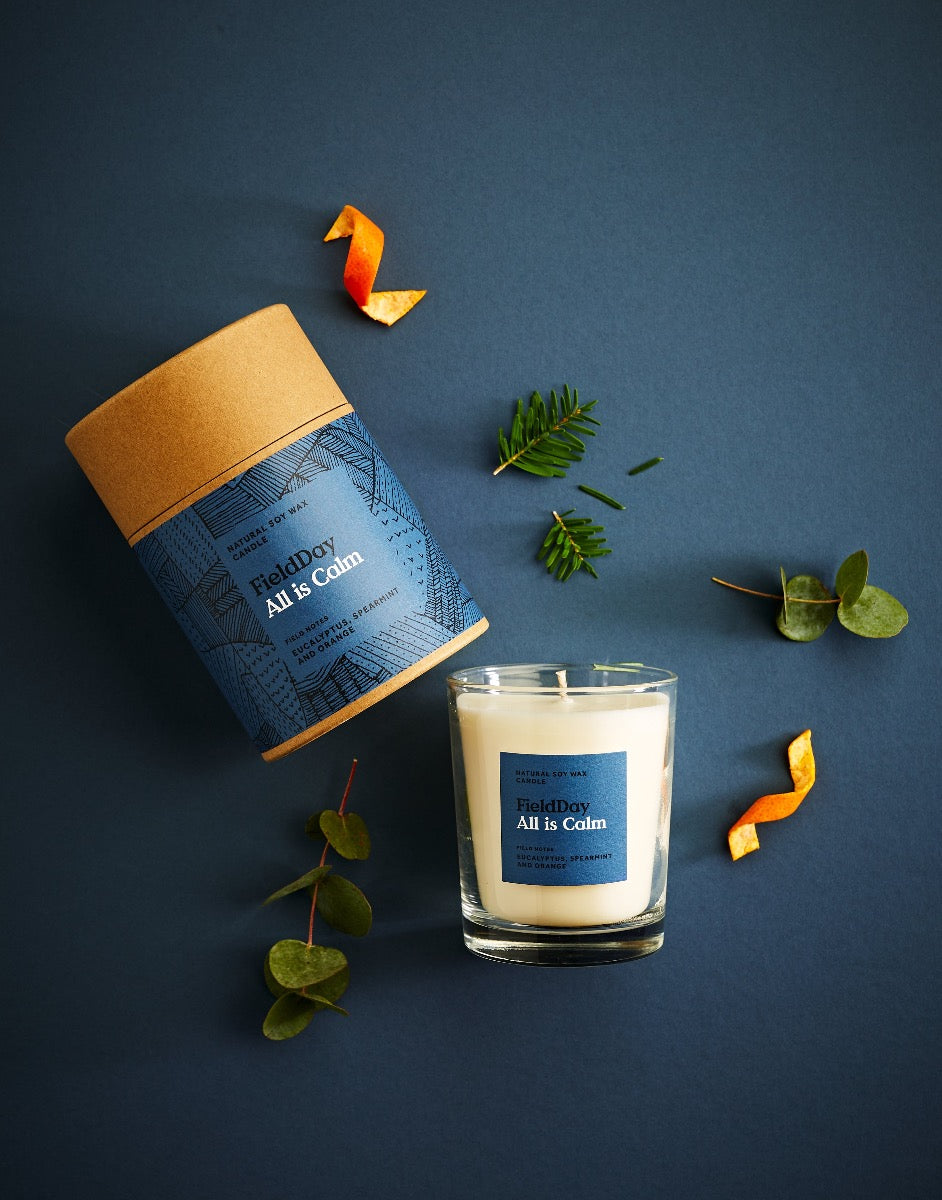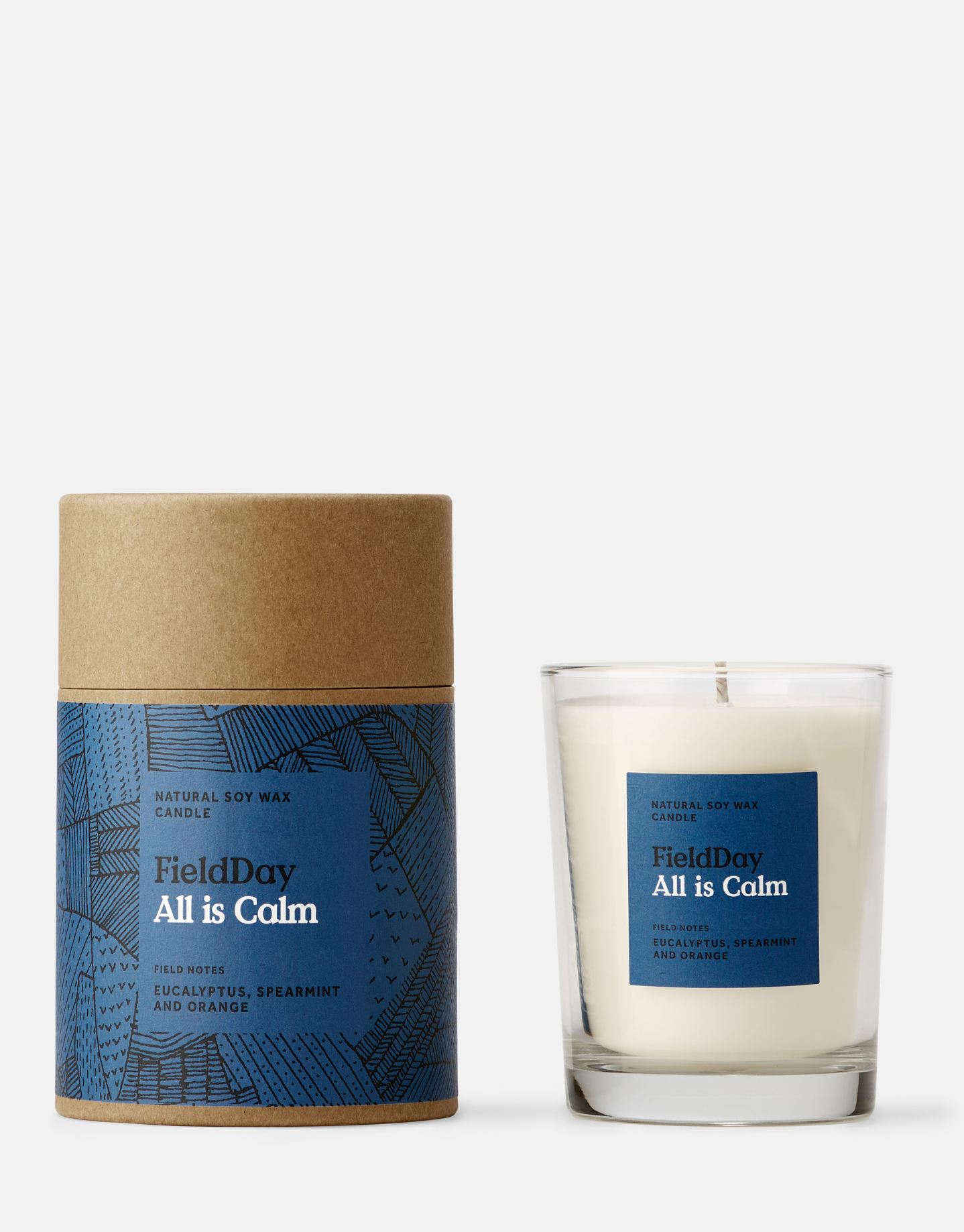 All is Calm Large Candle
Our brand new Wintertime fragrance, All is Calm.
The brightness of the stars overcome the quiet darkness with cool Eucalyptus, Spearmint and Orange. For now, All is Calm. 
Seeded topper & Field Spotter's 'Friends Of The Field Guide' included with each candle.
We?re doing our bit to conserve Irish land and habitats under threat, by supporting Ulster Wildlife.