Burning the candle at both ends?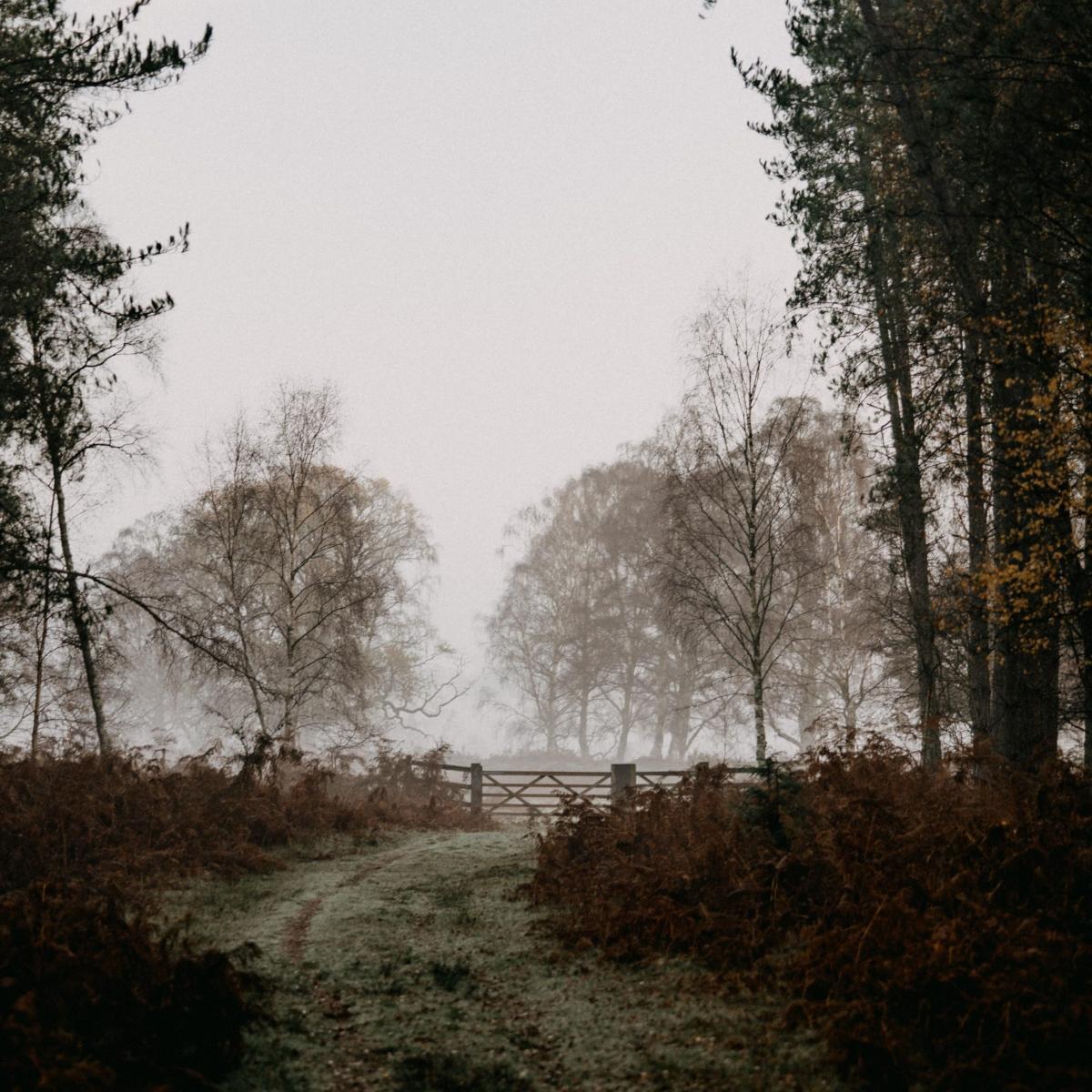 It's a funny old time of year. Here at HQ we're gearing up for the most wonderful (and hectic!) time of year. Yes, the life of a candle maker is a busy one in November; a time when we literally burn the candle at both ends. But we love it! Plenty of coffee, biscuits and good craic help revive us here as we work. 
We asked you on our Instagram stories to share your revival tips and here were some of our favourite answers. We might even try a few...
"A brisk morning walk sets me up for the day"
"Swimming in the sea; it's so invigorating!"
"Always a candle lit bath"
"Pottering in the garden really clears my mind"
"Wine and M&S beetroot crisps with neighbours on a Friday night"
Of course the right answer is to burn one of our scents from our Reviving Scent family!  If you're looking for something bright and perky to burn, look no further...
Like many of you, being outdoors with the scents of nature really revives us. But if it's too chilly outside for you, we've captured our favourite native scents for you to enjoy inside. 
Away to get some  beetroot crisps for the weekend too...!
Take care,
Team FieldDay
x