Calling all Fir Fragrance Fans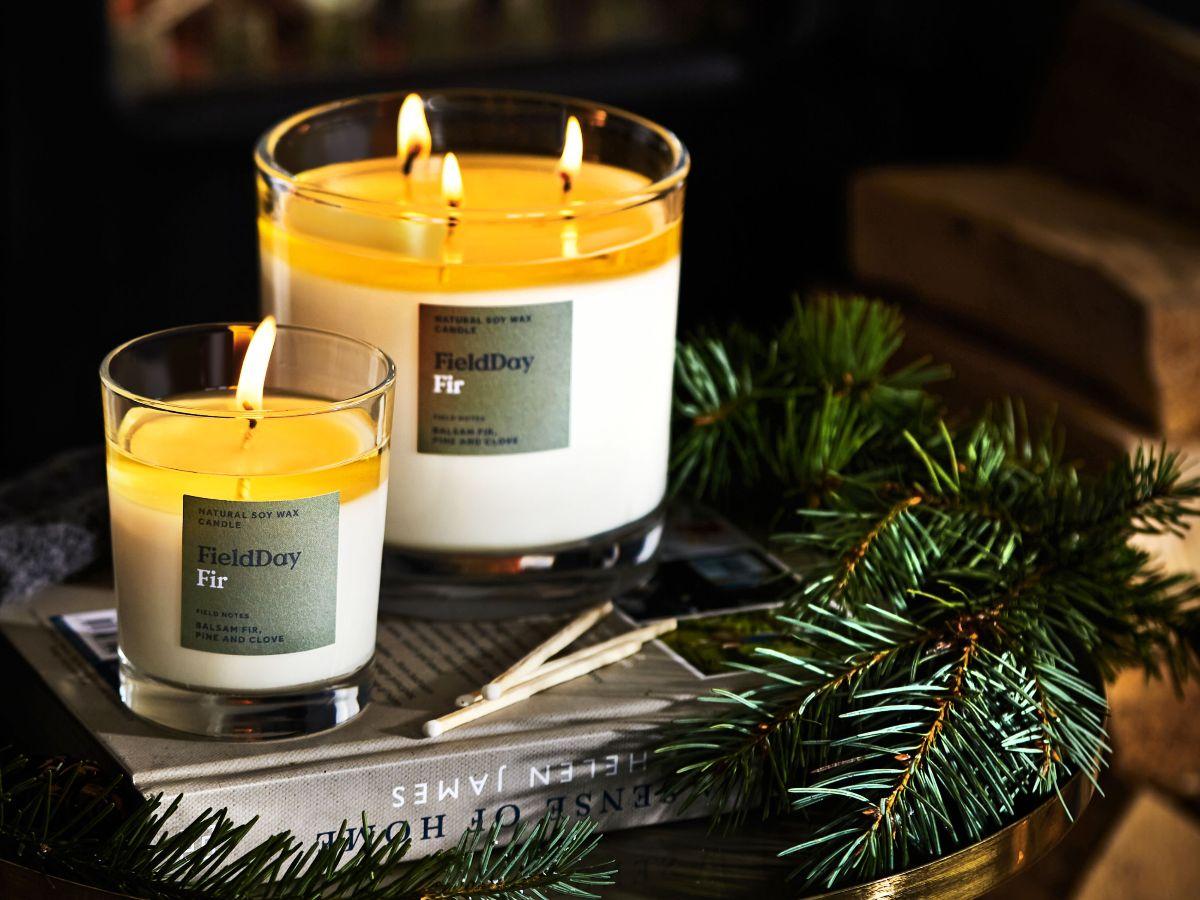 Although we're not quite ready to put up the Christmas tree at HQ  just yet, we can't wait to get decorating it. After all, there are few things more nostalgic or magical than then the scent of a real tree. 
And when we launched our Fir Candle last year, you guys really loved the herbal blend of balsam fir, pine and clove too.  It's like breathing in the fresh air on a glorious forest walk - a truly fabulous seasonal scent, captured and poured in a jar!
So many of you got in touch saying you no longer used a fresh tree to decorate your home, but lighting our Fir Candle made it seem like there was one in your house, filling it with a herbal blend of fresh green scent. 
And now it's available as Fir 3 wick Candle, Fir Diffuser, Fir Sachet as well as Large Fir Candle. 
Just like having an Xmas Tree in your house 🙂

I got this candle as a gift for Christmas and can't stop burning it. The smell of a real Christmas tree wafts through the house (I don't have a real tree) but a perfect scent, not overpowering at all... I highly recommend.

- Cait, Dublin
So if you're a Fir fan, Christmas really has come early! But be quick, these didn't hang around last year!
Team FieldDay
x