FREE WildFlower Hand Gel anyone?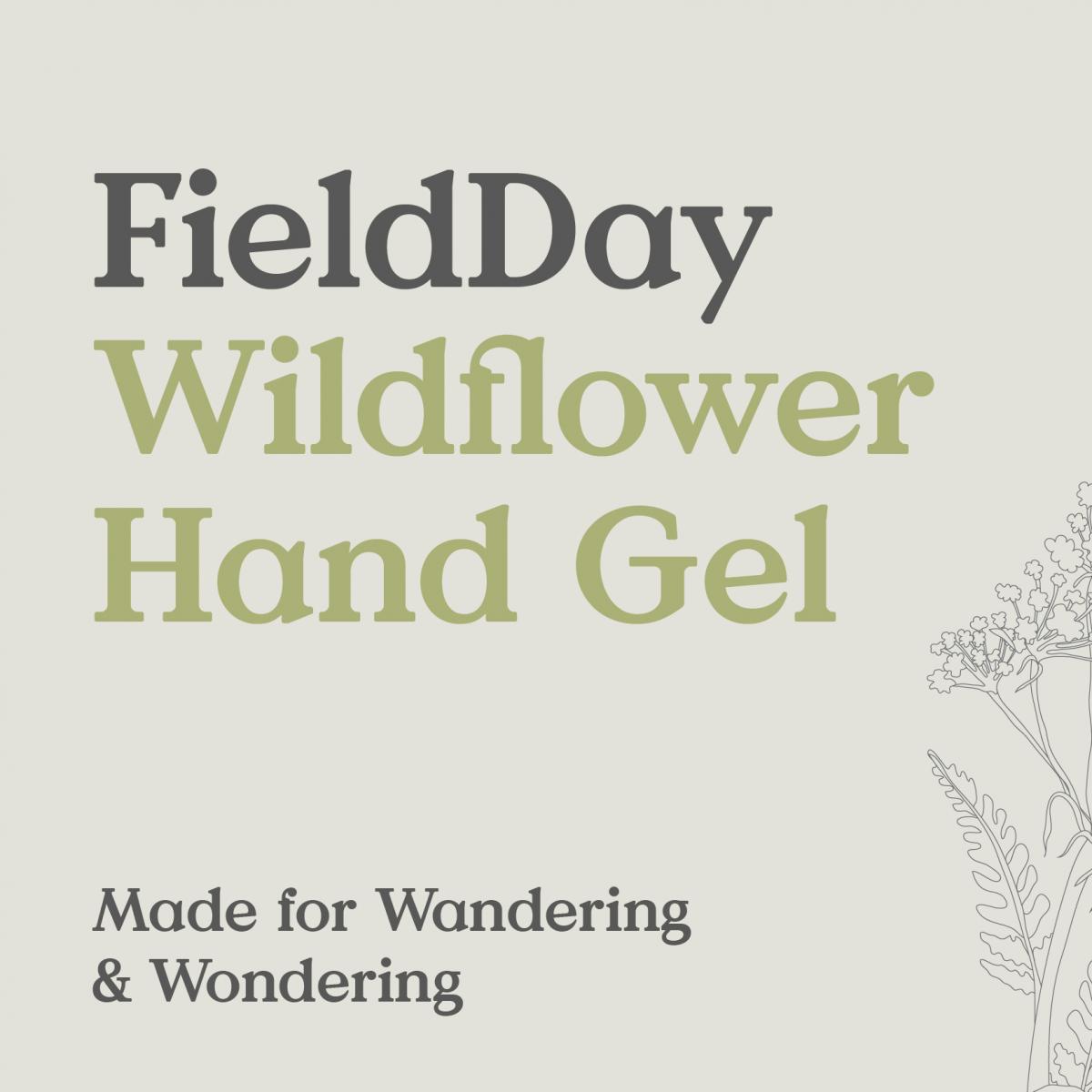 I celebrated my birthday last week. One more year on Planet Earth. Yay! It was good to feel the love from friends and family.  And, yes, another 40-ish birthday if you must ask...

To celebrate and spread some birthday cheer, we're giving away a Free WildFlower Hand Gel with all orders over £50/€50/$50 this weekend. Your free hand gel will appear magically to your shopping cart when you spend this amount.
Shop FieldDay Wildflower Hand Gel
I know most of us have hand gel fatigue by this stage, but, let's be honest, it's part of daily life now. So, if you haven't tried our Wildfower Hand Gel, now's the time to get your hands on some; the most fragrant, fresh as a daisy scent ever. Perfect for handbags, schoolbags, manbags - any bag you like!
*Offer ends Monday 25th October 2021 @ 9am. Wildflower 100ml Hand Gel contains 80% alcohol.
The best hand gel ever!
I'd honestly say this is the best hand gel I've ever used. 100%. It smells so fresh; not sickly sweet like many others. It's not sticky and leaves my hands feeling lovely. I have to hide it from my husband and kids to stop them using it!

Carol Anne
Looking for some inspiration to splurge? Here's a few of our best sellers...
Have a lovely weekend!
Team FieldDay
x