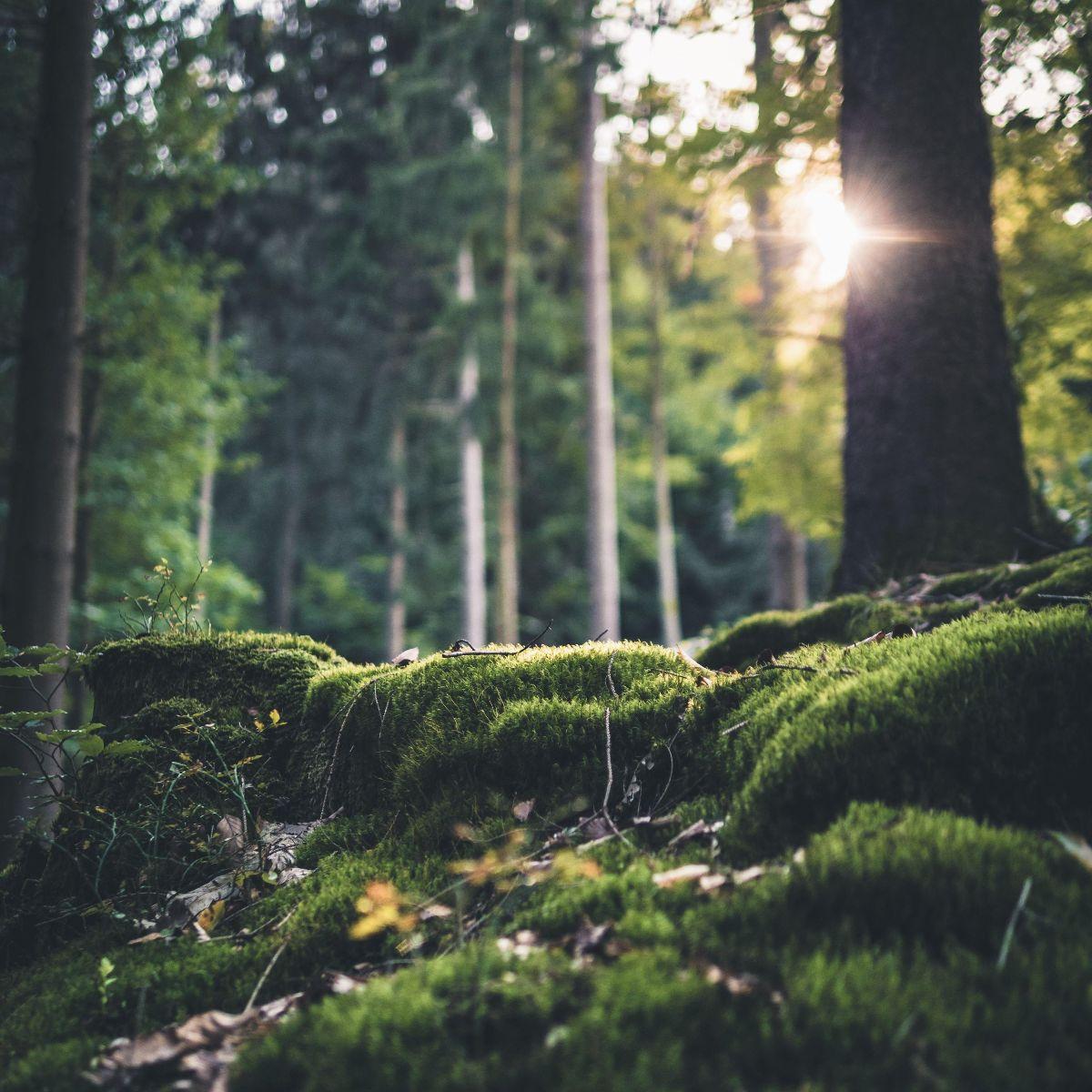 Last week we introduced you lovely bunch to our FieldDay scent families. It was great to hear it helped loads of you explore other scent tribes, so we thought we'd dig deeper with one of our favourite families; Earthy.
You might be thinking, "Uh, earthy? Like dirt?" But hear me out. Earthy scents often fall outside of the 'traditional' candle smells, with subtle and mysterious layers that are grounding, calming, and a little romantic.
There's something about walking in nature, fresh air, rain on the ground, the scent of the undergrowth in the woods that helps to centre us and calm our mood. 
If Moss were a perfume, I'd order this minute. I want a perfume, body lotion, room spray!

- Kyle
Moss is a particular fave of mine. It was one of our original scents, but discontinued a few years ago. This caused much sadness to our army of Moss Candle fans, and to us, when we realised how much we missed this gentle, yet full-bodied scent of green woods, patchouli and fig. 
It's good to have you back, Moss, we always did have a soft spot for you...
Don't be fooled by the gentle scent of the Earthy scents. These beauties really do pack a punch. Being such Field Geeks you can be assured we've distilled the magic of these elusive scents to fill your home beautifully.