My Favourite Lockdown Podcasts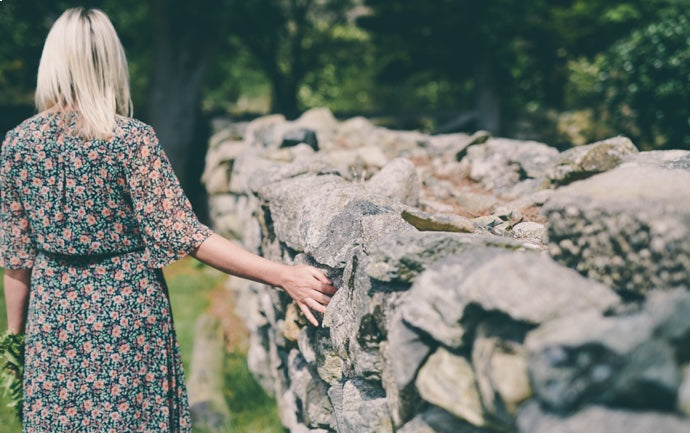 I thought I'd take this opportunity to share my favourite lockdown podcasts with you on this blog post. It's been a strange time at HQ without the buzz of staff, the phone ringing and the coming and going of deliveries and customers, but it's also been a time of quietness and a chance to reflect. Podcasts have been welcome lockdown company in the factory so here are some that you might like to check out too...
Unlocking Us : Best Selling American author

 

Brene Brown

 

unpacks and explores ideas and stories about the magic and messiness of what it means to be human. It's really powerful. Brene's famous TED talk; The Power Of Vulnerability is one of the top 5 most viewed Ted talks in the world with over 45 million views.
Conversations Of Inspiration :

 

Holly Tucker

 

from Not On the High Street fame, chats to British entrepreneurs and founders to discover how they are responding to the covid-19 crisis. Retail is changing before our eyes just now and business will never be the same after this. It's been brilliant to listen to some really smart and fearless entrepreneurs talking about how they are using their creativity and instincts to adapt and change.
NPR How I Built This

 

:

 

Guy Raz

 

dives into the stories behind some of the world's most successful brands. Guy is a fascinating, insightful interviewer who really captures the story and spirit behind these brilliant entrepreneurs. I really like that the brands he explores aren't necessarily the biggest or most famous; he picks quirky brands who have had brave visions to do start something different and new.
Work Like a Woman with Mary Portas

 :

 I love Mary Portas - I've watched all her TV shows and read her books. I really admire her fearless, common-sense style, yet she still manages to be empathetic, honest and build connections with the people around her. I like her even more knowing that her parents were both from N.Ireland- she's practically a local!
If you have any favourite lockdown podcast recommendations for me – please let me know.
In the meantime, please continue to enjoy the reductions on the website – these discounts will only run for a few weeks more while the new website is being prepped behind the scenes. This weeks offer is a FREE soap bar on all orders over £30/€30 and as always, there's FREE postage on orders over £50/€50.
As always, thanks for all your support and kindness.
Alix
x