Autumn vibes and our favourite Autumnal candles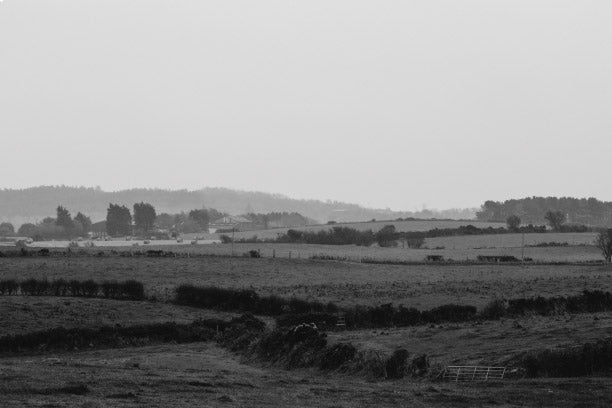 Finally the best season, aka autumn, is upon us. Don't get me wrong, as the skies darken earlier each evening, I've been feeling the post-summer blues as much as anyone...
And of course this year, we're all particularly nostalgic as we move towards October. I get it. There's always a melancholy vibe at the end of summer, but in reality Autumn is where the magic happens... Did I mention I'm an October baby?

Of course, there's something to savour in the outdoors all year round but instead of hit and miss Irish summer weather with its endless BBQ's, you can put the lawnmower away; instead, Autumn invites you to bask in the glow of candlelight (it's now *officially* candle season), stay warm and cosy by the fire as you binge on Netflix with no judgement or guilt.

Early misty mornings; fields and farms decorated with dewy delicate spider webs. The annual harvest time in the fields. Leaves, conkers, mushrooms, ivy, rosehips and blackberries. A quiet beach to yourself for a long walk. The smell of bonfires and tendrils of smoke hanging in the crisp air.
So, as we settle into darker cold nights here a few of our favourite FieldDay fragrances for cosy candle Autumnal vibes.
Stay warm and safe everyone, and don't forget there's free shipping on all orders over £50/€50...
Alix & Team
x