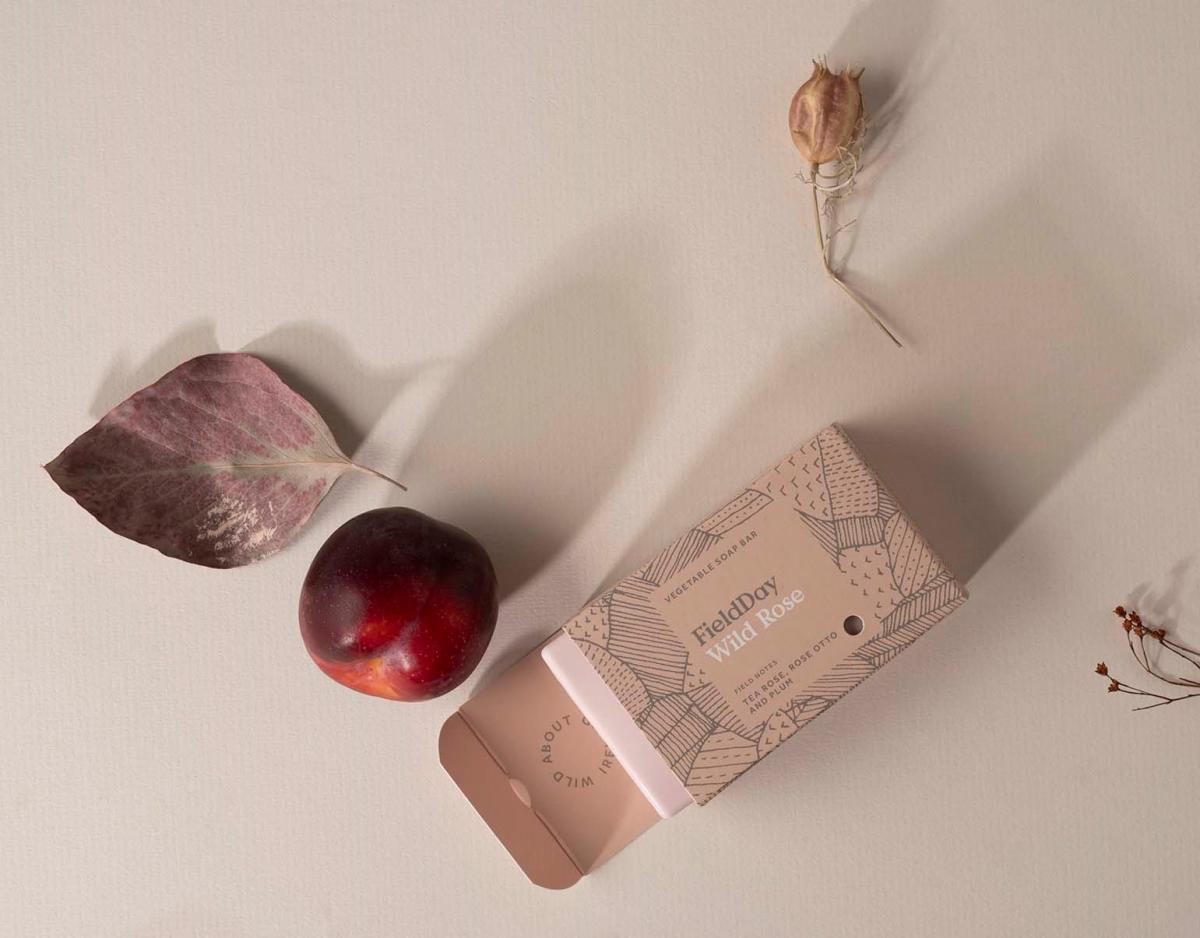 When I was seven, I got a special tin of soap for my birthday (it was the 1980's!) Inside the round tin was a ball of creamy dreamy soap wrapped in tissue paper. I was obsessed. I spent hours wrapping it. Unwrapping it and identifying powdery fragrance notes of magnolia and jasmine. I was so curious about the scent, I actually tried a mouthful. Needless to say I haven't tried that since.... but I was hooked on soaps. 
Years later, I taught myself the art of soap making using the soap bible 'Melinda Coss - Handmade soap'. I made the soaps at home on mum's kitchen table, piling up batch after batch, perfecting the recipe and the formula.
We've set the bar high with our chunky bars of vegetable soap goodness. Not much has changed those early days, except that we use *RSPO Palm Oil to make them.  When grownunsustainably, palm oil can have a damaging impact on the environment, potentially destroying the habitats of elephants, orangutans and tigers. We're proud to use palm oil that's been responsibly sourced and certified. Look out for the symbol on our soap packs. (RSPO* Round Table on Sustainable Palm Oil )
There's something very satisfying and solid about a bar of soap in your hands. But again, don't just take our word for it...
"I used your Wild Rose soap recently and I just wanted to say how good it is. The gorgeous scent stays right down to the end, unlike other more expensive brands where the scent and suds go halfway through the bars use. I would gladly recommend your soaps"  

- Trish D
Have a lovely weekend, and whether it's your first or fiftieth order, genuinely thankyou.
Team FieldDay
x