Our hard working little heroes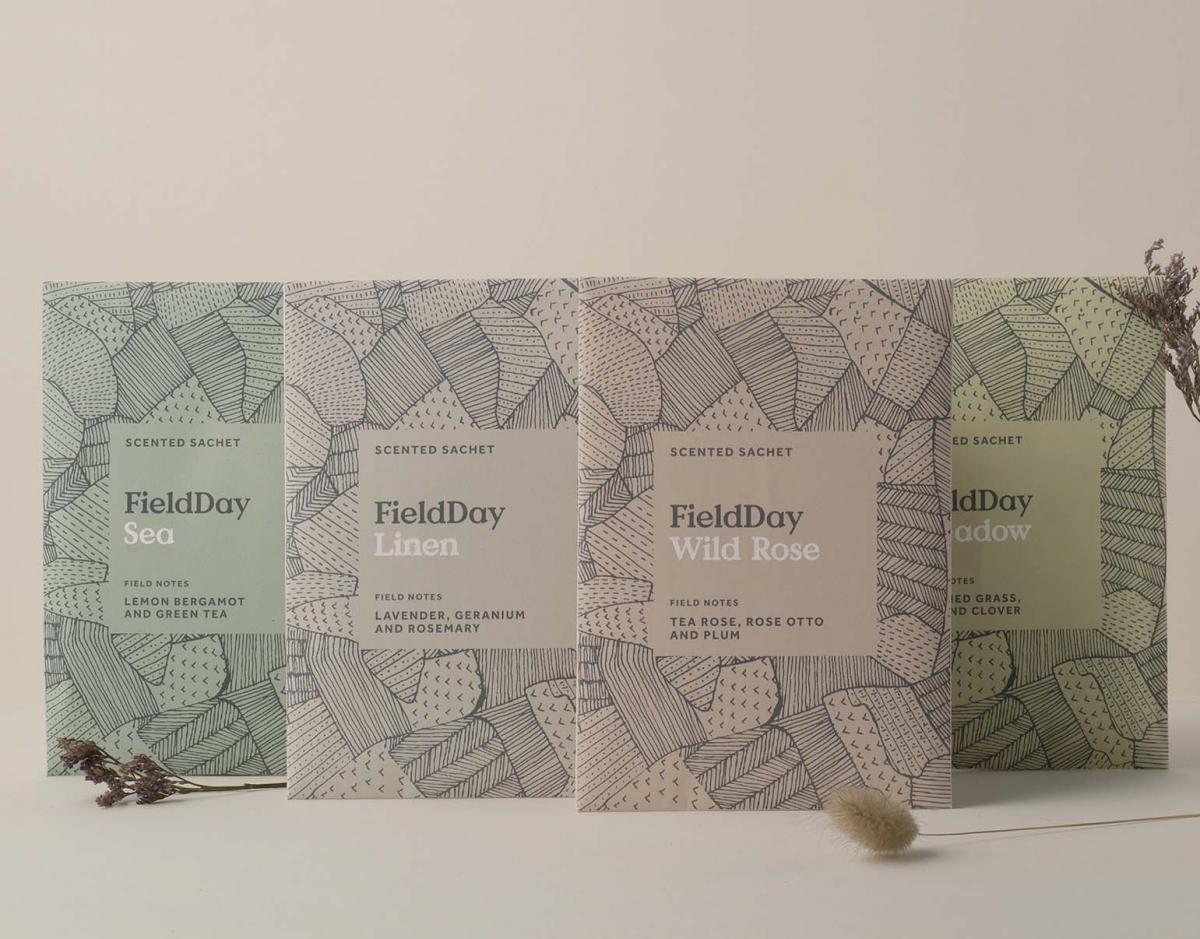 They may be small but they pack a punch. Let these little packs of joy evoke freshness and enhance the aroma of your laundry cupboards, knicker drawers and teenage bedrooms!

People are often curious about the 'stuff' inside the sachets. It's called vermiculite; another one of Mother Nature's magic ingredients - a totally organic porous material that's extracted from soil. We simply add fragrance to it, and ta-da! a sachet is born. 
*Nerd Disclaimer We are total sustainability geeks at FieldDay. 
Our fab fragranced fresheners are made from sustainable and locally harvested softwood timber pulp.  Cotton fibres are added to the pulp board which allows the scent to release sloooowly.  When the board is dried, fragrance is sprayed liberally all over.  It's then wrapped in a biodegradable film wrap to seal in the goodness. Then it's all yours to enjoy...
One whiff from our little freshener cards will fragrance your car or cupboards. Or your boat, tent or caravan. Just about anywhere really.
Perfect for popping into a birthday card and sending in the post to a friend.
"Perfect Little gifts. 5 Stars! The fresh scent of these little Linen sachets fill the room. I've loved sending them to friends over the past few months as a nice way to sell hello" 
Have a lovely weekend. And again, whether it's your first or fiftieth order, genuinely thankyou.
Team FieldDay
x