We are Hiring! Digital Marketing Manager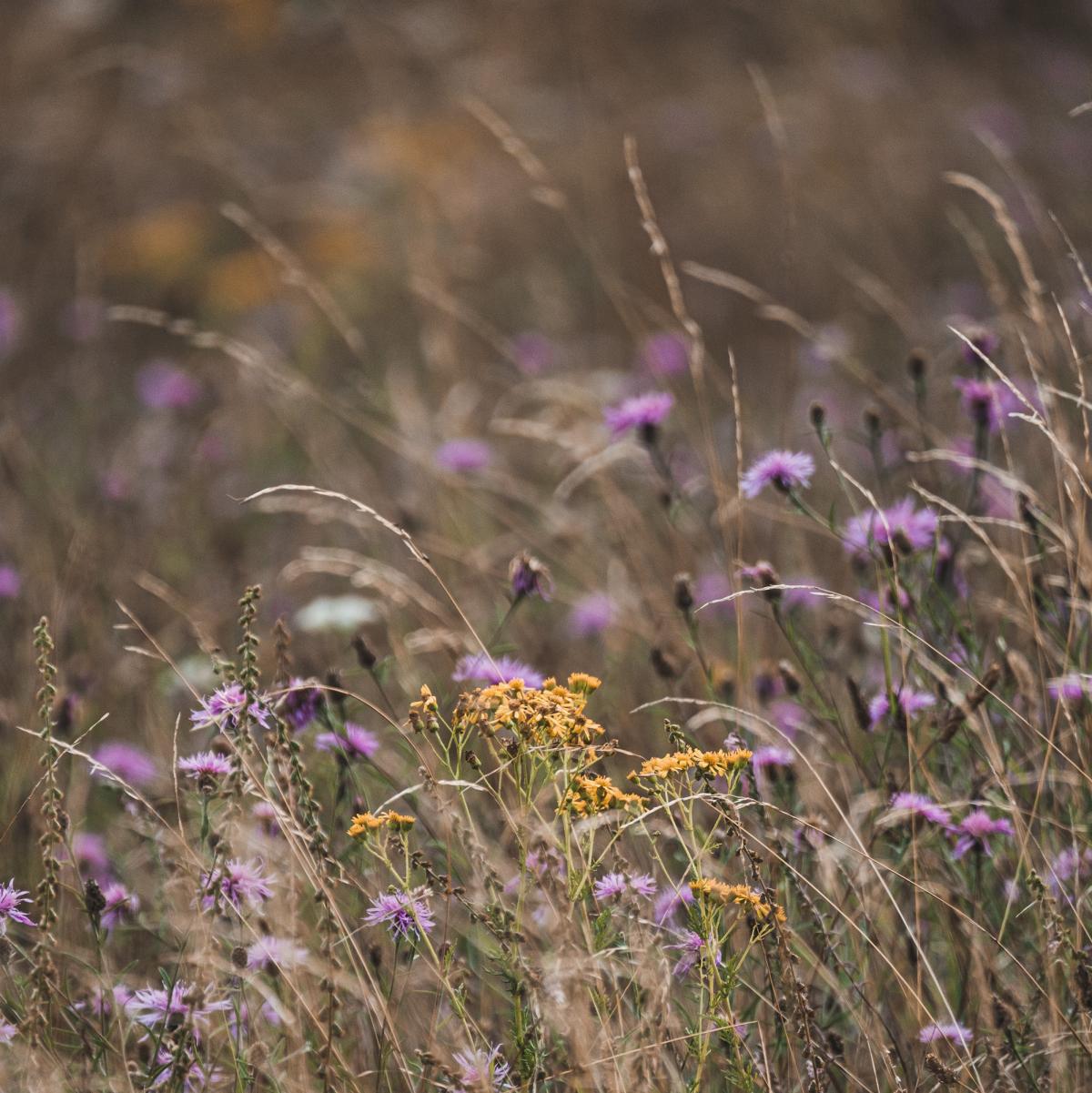 Location FieldDay HQ, 19a Monlough Road West, Moneyreagh, BT23 6ND
Hours 25 Hours per week. Flexible working hours.
Salary £25- £30K depending on experience. Pro Rata
About Us
FieldDay was born in 2002 when Alix, a girl from County Down was inspired to capture and bottle the native scents of the Irish Countryside. Our fragrant factory lies in the heart of the countryside, where our small team proudly manufactures and dispatches our scented candles and collections to customers and retailers worldwide. An exciting opportunity to join a creative business and team that's growing in all the right places.
The Role
You'll be responsible for the day-to-day management of all digital and general marketing aspects of FieldDay. You'll create authentic content that leans into our brand voice and values to increase brand awareness, grow our audience and drive sales of our home fragrance collection for our retailers, online stores and social audience.
You'll manage our social media, email marketing and online ad campaigns embracing social trends and using creative flair to grab attention. You're a team player who's in the know with knowledge of trends, algorithms and social commerce to help FieldDay stand out and rise above the noise.
Essential Criteria The must haves
A minimum 3-5 years of proven success in digital marketing including managing social media channels and ecommerce websites
Ability to creatively craft content and embrace current social trends such as reels/ video etc to create engaging relevant content
An interest in fragrance and candles
Passionate about creativity, the creator economy, small business and sustainability
Experience in developing and implementing a digital content strategy
Manage email marketing campaigns and online advertising campaigns
Knowledge about marketing & social trends, technologies, and best practice
Ability to analyse digital activity
Excellent copy writing skills, attention to detail, demonstrating creativity and understanding of brand voice.
Can work flexibly and travel as required by the business. Therefore, a valid driving license and access to a vehicle is required for this role.
Desirable Criteria The nice to haves
Qualification in digital marketing or similar
Google Analytics accreditation
Experience using Mailchimp/ WordPress/ Magento/ PhotoShop/Publisher
How to apply
Please email alix@fielddayireland.ie with a CV and cover letter outlining your suitability for the role and how you meet the essential criteria by Wednesday February 23rd 2022.
Shortlisted candidates will be invited to submit a video presentation as part of the interview process. Second interviews will take place at FieldDay HQ week commencing 14th March.
Team FieldDay x
FieldDay is an equal opportunity employer. As part of our commitment to fight for equality, we work to ensure a fair and consistent interview process. We celebrate diversity and we are committed to an inclusive work environment.