January blues? Candlelight is the cure!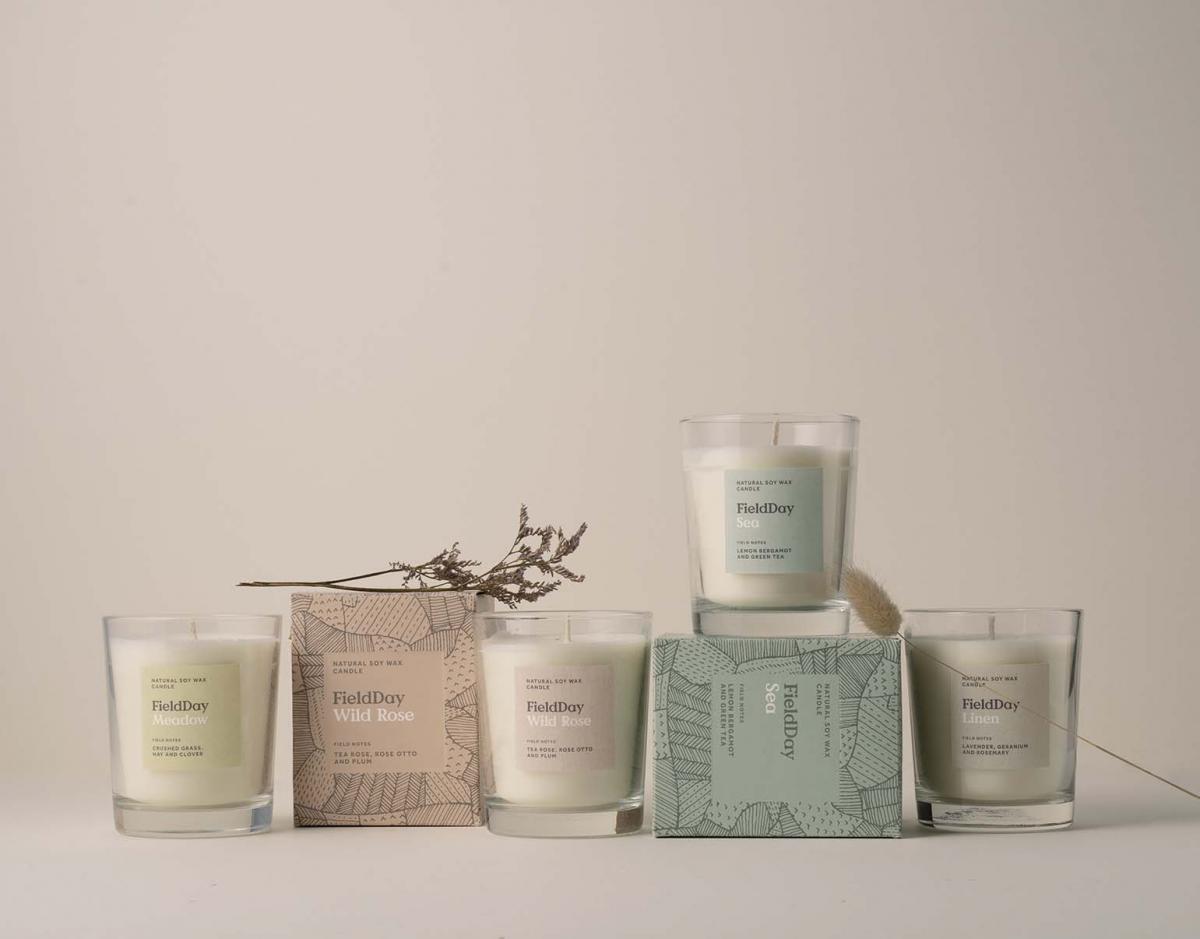 Let's face it, January can be a slog to get through. Sometimes a little pick me up is just whats needed to beat the blues. The gentle glow of fragrant, soft candle light is one of the simplest pleasures in life, and such a tonic for this season. 
So if you're looking for something small and bright to get you through this long month, our Small Classic Candles really pack a punch with 20 hours of fragrant candle light. 
Our Classic Collection candles are where it all started. These were the first fragrances I started making at my Mum's kitchen table all those years ago when I started FieldDay. They've stood the test of time and remain much loved and at the heart of FieldDay. Although thankfully we're no longer at the kitchen table!
And don't forget, we're still adding in a free Fir Sachet with all orders. How's that for a pick-me-up!
Love Team FD
x