We love to go a-wandering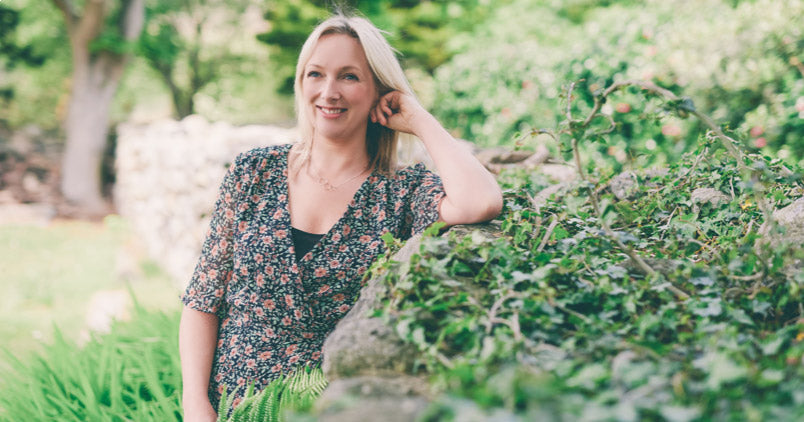 It's Bank Holiday Weekend. For us this means wandering... whether that's wandering around re-opened shops or wandering in the wild.

To celebrate, we're sending a FREE Wander candle with the 10th, 30th and 50th orders this weekend. Doesn't matter what you order or how much you spend, so go for it!

Our Wander Candle is one of our most popular scents. It's juicy and green at the same time, with fragrant notes of blackberry and tomato leaf. It's a team favourite here!
I'm heading to the Mourne Mountains in Country Down this weekend, where we're lucky to have an old family cottage. With no wifi or TV, there's not much else to do than go wandering!
Many of you will have seen there was a terrible fire there last weekend; I'm not looking forward to seeing the scorched landscape,  but we know good old Mother Nature will work her magic... slowly but surely.
Team FieldDay
x