Rain, Peat, Hay... the whole gang is back!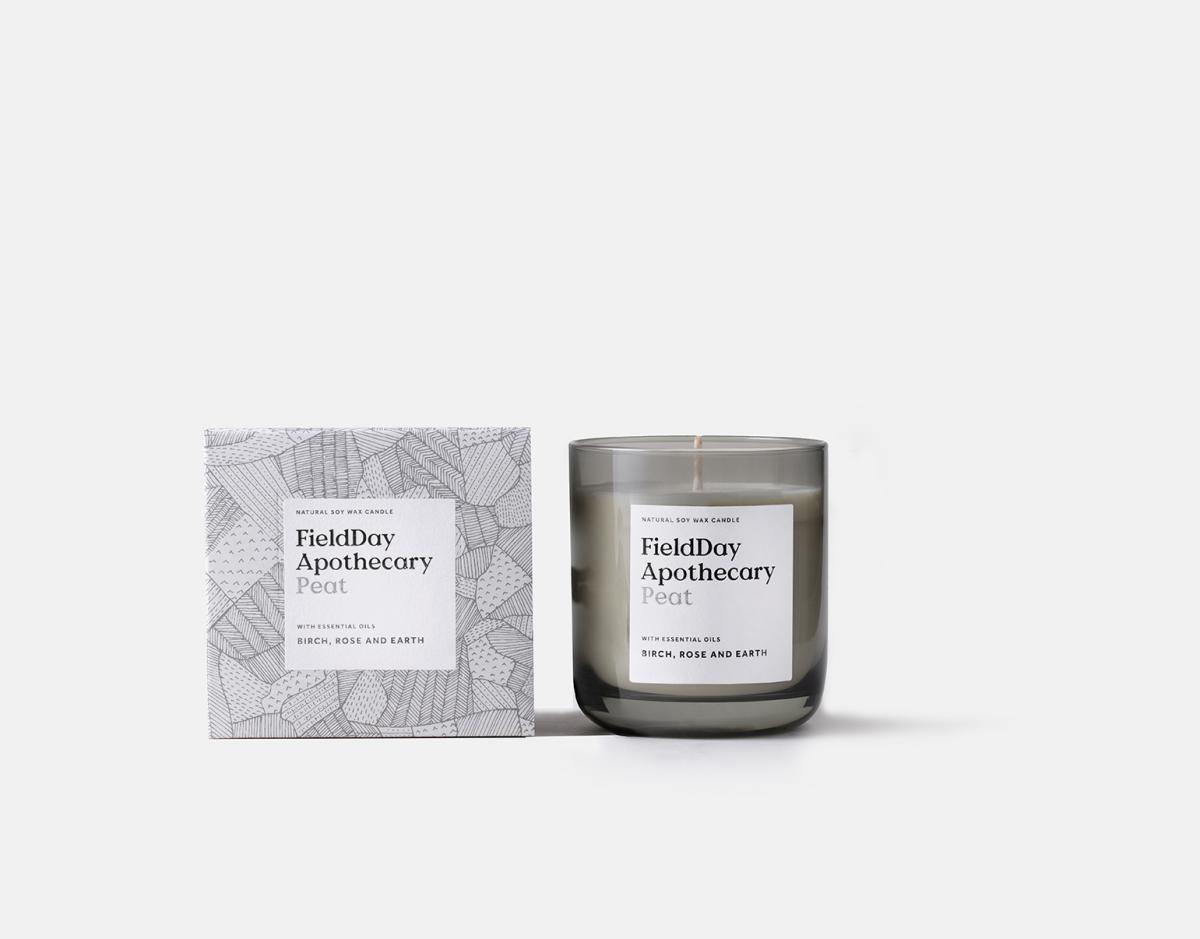 And....they're back. After a very long wait due to Brexit and shipping (serious eye roll) your favourite Apothecary candles are back on the shelves, but as you know, these bad boys don't hang around...
Our Apothecary Collection is really special. Designed to capture the indigenous wild weeds and scents that grow in nearly every Irish field; each scent is created with up to eleven essential oils, blended with vegetable soy wax and hand-poured at our rural factory in County Down.
If you're a fan of essential oils, you'll notice how pure and true to nature these scents are, and are truly worth the splurge; just ask our friends stateside where they have a cult following!
Truly a labour of love, it took several years to create and perfect the scents; especially our famous Rain Candle, which has a little fan club all of its own.
You'll recognise this illustration from our packaging; designed by Irish Designer Kathryn Wilson, it depicts a birds eye view of fields. The pic above shows it mid-design. We love how it captures the crazy patchwork fields of Ireland.
So to all our fellow friends of the field, we say have a great weekend wherever you find yourself. 
Team FieldDay
x