We're having a little Irish heatwave...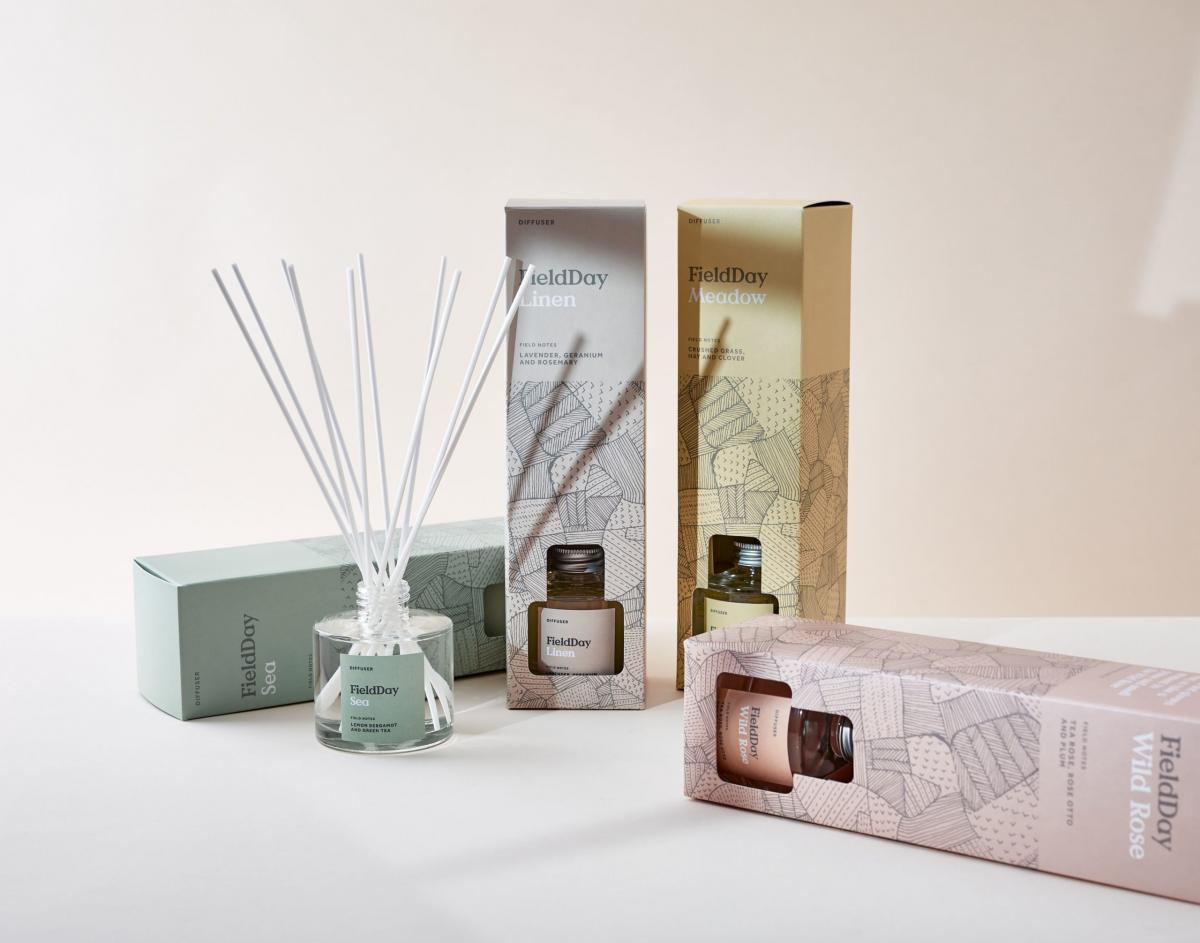 Here in Ireland we're experiencing a long awaited heatwave! Tea breaks and team lunches in the sun and even a few evening dips in the sea! 🏊‍♂️

While we're certainly not complaining about it, we ARE a little disappointed it's maybe just a wee bit too warm to light a well loved candle (but really, is it ever too warm for a candle!? 😉 ).
So, instead of a candle flame, do what we're all doing and try a diffuser instead! The same scent experience, just without the added heat. 🔥

Diffusers come in our four classic (and most loved) Irish scents- Linen, Meadow, Wild Rose, and Sea.

They're easy to assemble and perfect for absolutely any room in the house.
So, wherever you are, we hope you're able to enjoy the sunshine as much as we are! ☀️

Love,
Team FD
x

P.S. We're Hiring!

P.P.S. We've extended our Buy One Get One Free on Wildflower Hand Gel!