All I want for Christmas is a Wintertime Gift Set!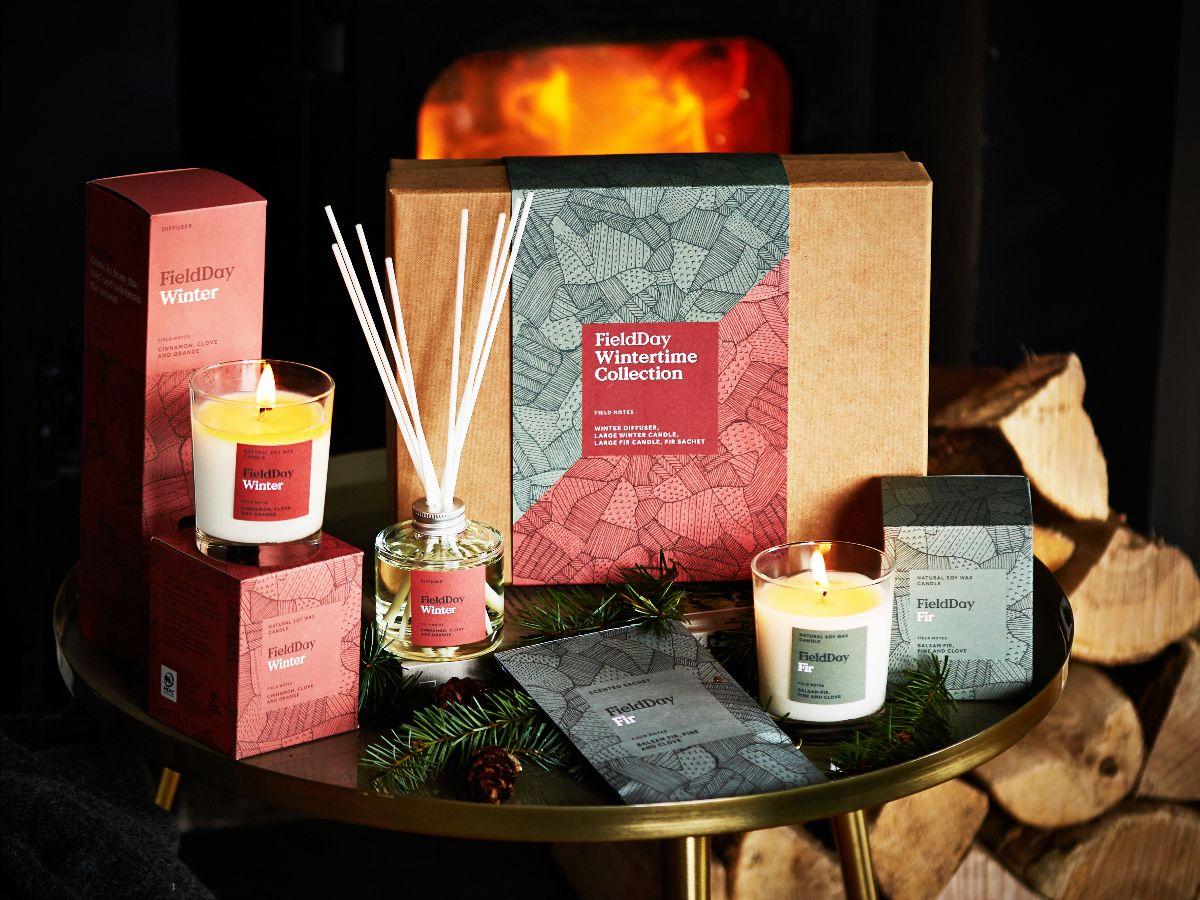 So, how's the Christmas shopping going? One of our staff at HQ, Marie, has her presents bought AND wrapped by September EVERY year.  I mean how is this even possible?! The rest of us are all slightly fascinated/intrigued/jealous of her serious skills...
But for the rest of us, how about all your FieldDay festive faves in one gorgeous Wintertime Gift Set? We've put all our Winter warming scents together to create the ultimate festive atmosphere!
So there you go. Zero hassle. And zero waste too, as everything is recyclable and eco- friendly.
A BIG thanks again for all your orders last week. Because of you good folks we've donated £1338.65 to NI Chest, Heart & Stroke 🙌. Thankyou. It's a cause that's so very close to our heart and many others. 
Love Team FD
x