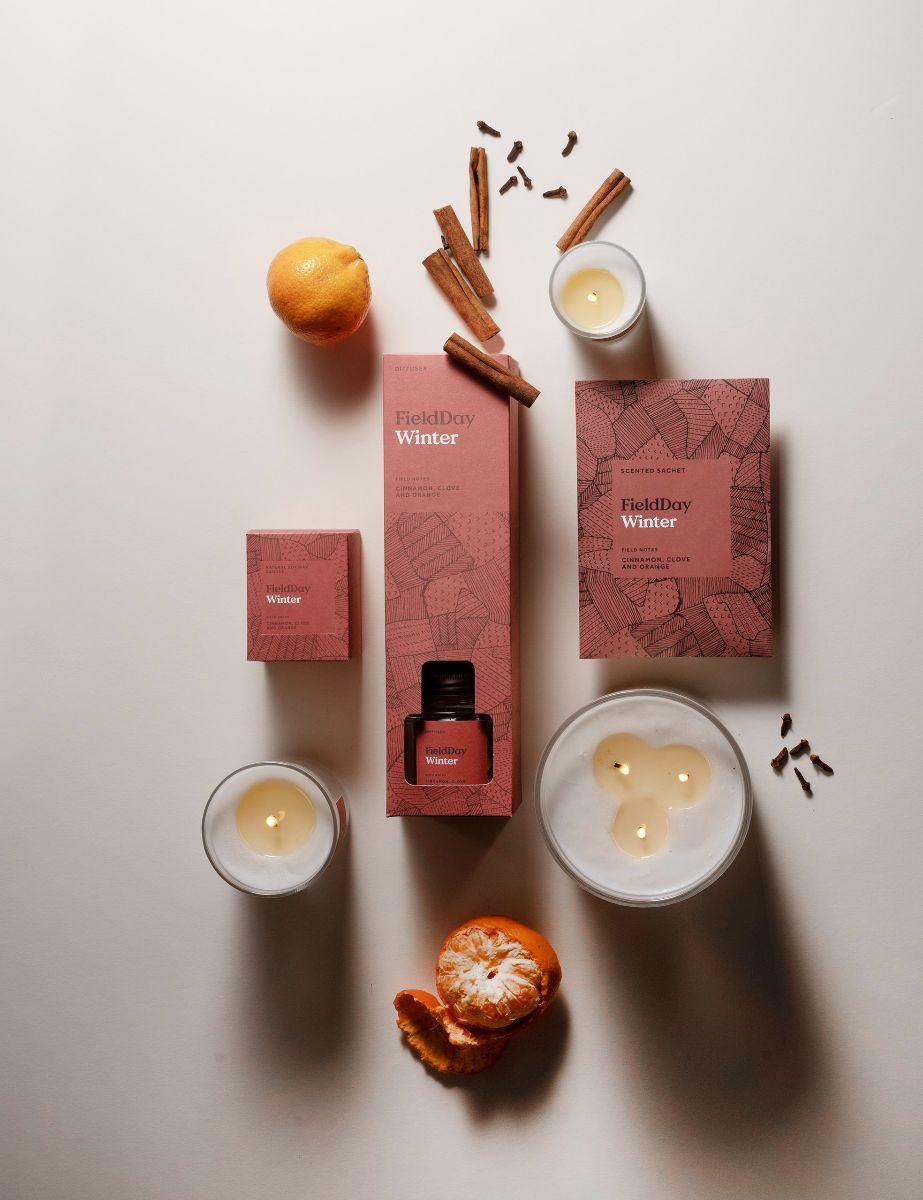 Every year at HQ we do Secret Santa as a team. It puts the fear into a few of us - especially as we ceremonially open them in turn, evaluating the gifts with a few laughs. Last year Marie was THRILLED to receive a framed photo of Van Morrison. Actually she wasn't really, but her reaction was priceless! 
So if you're after Secret Santa ideas, look no further. We've got you sorted with our faves for under a tenner. And as always, they're vegan friendly, cruelty free, sustainable and handmade in Ireland - score!
Happy Gifting - they're sure to go down well with everyone, regardless of musical taste!
Love Team FD
x