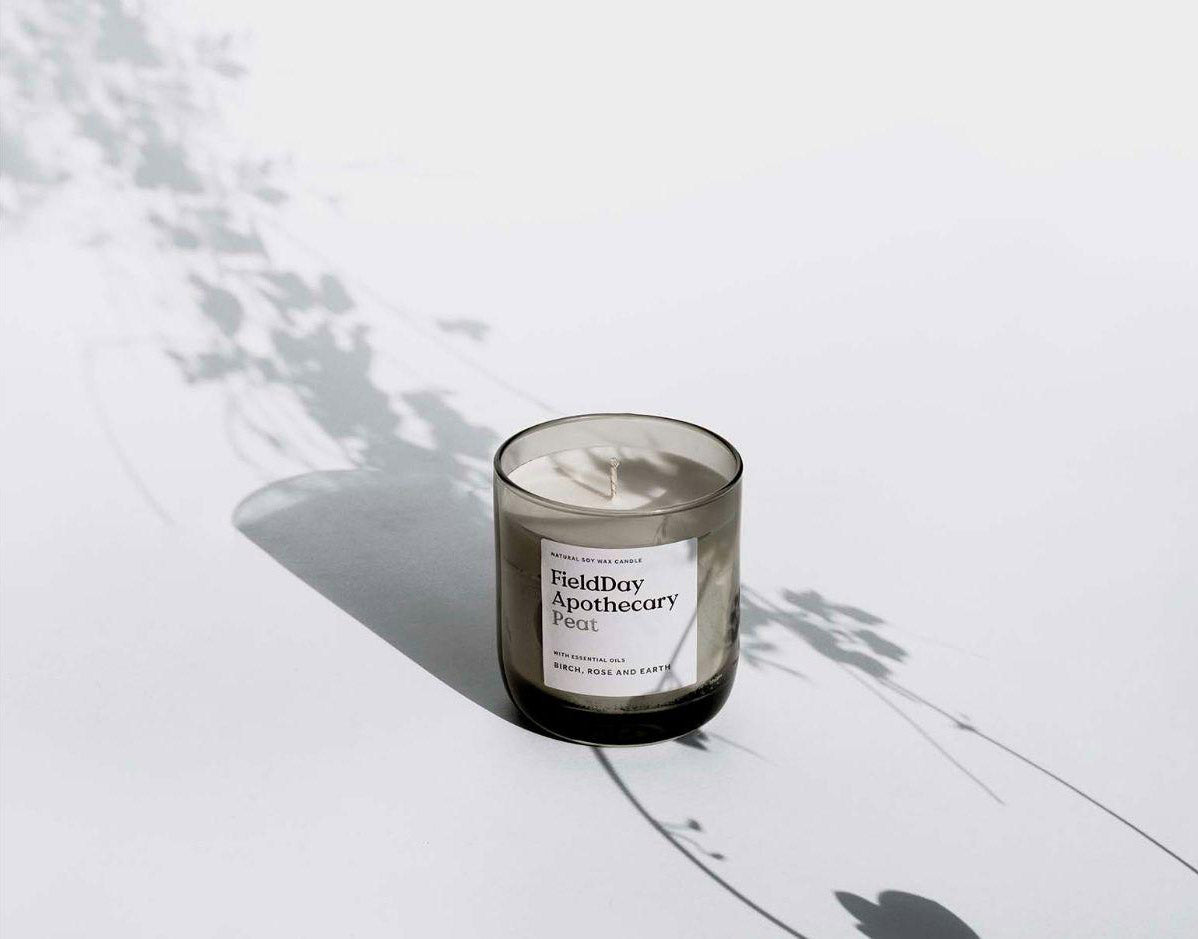 We live beside a small, ancient church in Ballylesson. This weekend is their annual Harvest service; an old fashioned, folksy, country tradition.  I completely love it!
This Saturday, the community will gather up a seriously impressive  selection of fruit, vegetables, flowers, hay... basically anything that grows in the field or garden to decorate the church. It's truly a unique art form!
Carrots and cauliflowers will be arranged alongside apples and ears of corn, whilst huge bouquets of wild flowers and sacks of soily spuds scent the beautiful old building.
In a rural area there's a close bond with the land, so people from all backgrounds and traditions come along. It's great fun and the perfect way to express gratidue for all we have.
To continue the celebrations of our native earth; I'll be burning an Apothecary Peat Candle this weekend.  A gorgeous Autumnal scent with essential oils of baies rose & incense, rock rose, cedar, amber, musk, vetiver, patchouli and vanilla.
If you can't have a peat fire, honestly this is THE next best thing.
But as always, don't just take our word for it...
The Peat Candle is an elegant quality candle which captures the elusive scent of turf fires in earthy landscapes. Autumn distilled. Beautifully packaged and FieldDay thoughtfully include branded tissue paper for onward gifting.

100%!

-  Eimear
'Autumn Distilled' ... couldn't have written it better ourselves!
Right, I'm off to raid my garden for the Harvest!
Have a lovely weekend,
Team FieldDay
x