Let's play Happy Families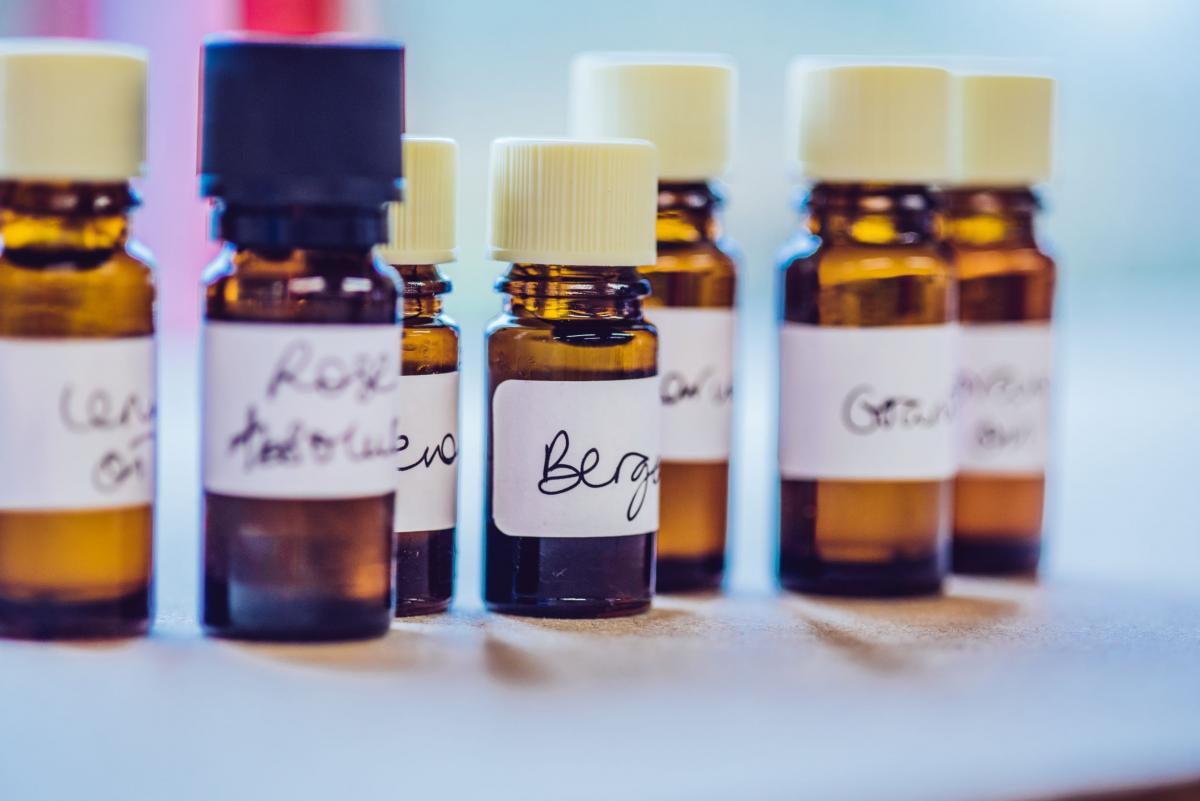 We understand it's hard to try new fragrances. Even we find it difficult! So we've sorted all our candles into scent families, so finding a new favourite fragrance is easier. 
Just like all families, our scents are all related, so don't be afraid to branch out and try something different. But as a general rule of thumb, if you like a certain fragrance type, you'll probably like the others in that family too. This is where we could say all sorts of things about families and relatives, but we won't, they might be reading!
Find your scent family below...
Floral 🌷
Blooming scents for flowery fans       
Earthy 🍄
Gentle fragrances from nature
Fruity 🍇
Full, rich berry scents     
Fresh 💨
Clean, calming and fresh
Revive 🚿
Bright, energising and fresh
Green 🌳
Outdoor, fresh green scents
Cosy 🏠
Comforting, warm and cosy       
Smoky 🔥
Smouldery fireside scents   
If you're a fan of energising scents, try our Nettle & Mint Jam Jar, from the Revive family. It's really refreshing, and the herbal notes make it perfect for burning in the kitchen too. 
I absolutely love the Nettle and Mint Jam Jar. It's so zingy and fresh. The mint is so pleasant and not over powering. Don't ever stop making it!

- Janet, County Antrim
Hope you have great weekend, whether or not it's with family!
Team FieldDay
x