Clean Hands = Happy Hands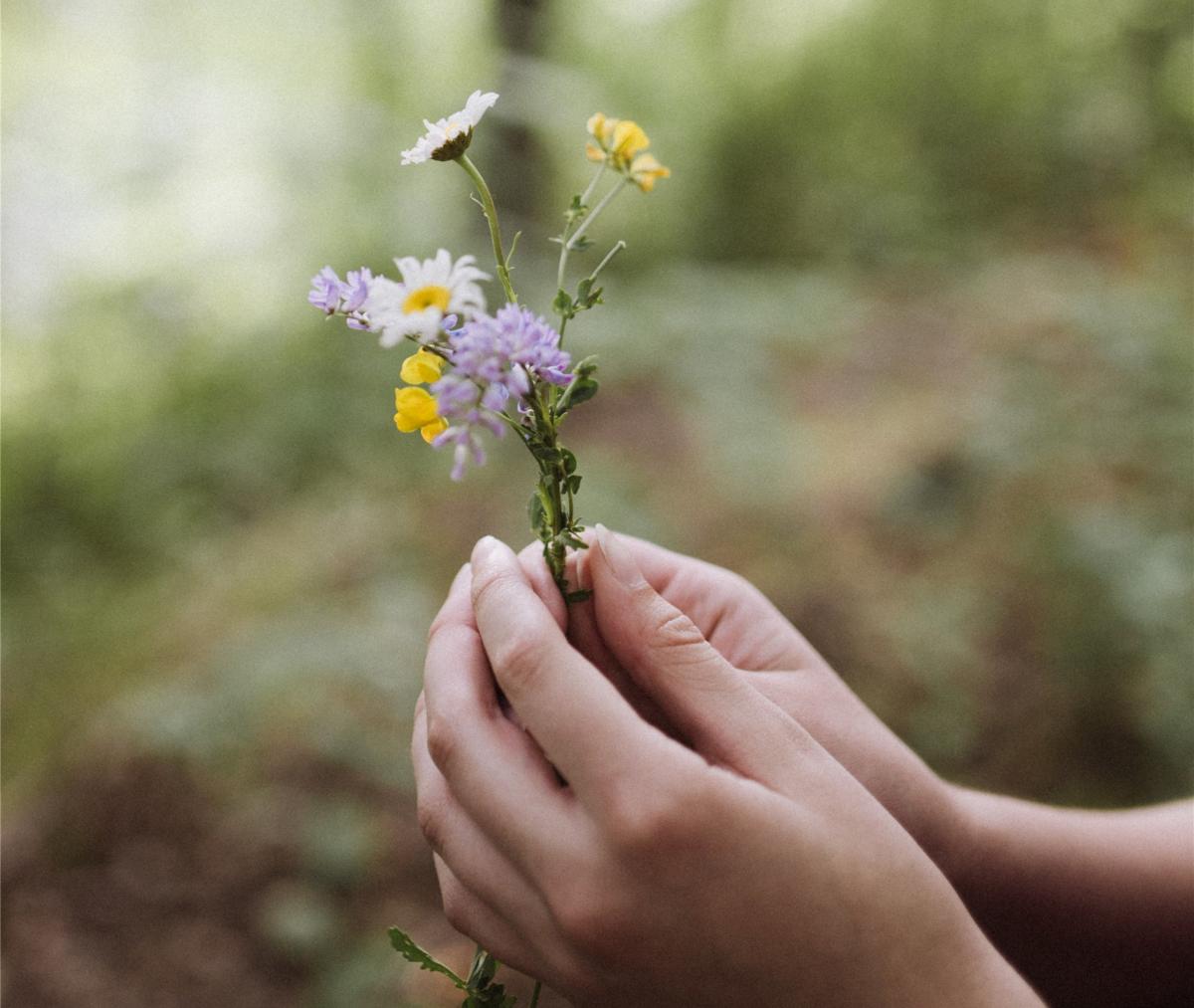 It's fair to say we're all connoisseurs of hand gel these days, right? We've all experienced them... the too sticky, the too slimy, and the too alcohol-y (and not the good kind!) YUCK. 
It's one of the reasons we developed our Wildflower Hand Gel; we really hated using industrial chemical gloop on our hands.
Admittedly, it took a while to perfect the consistency and to make sure the fresh floral scent of daisy, honeysuckle and geranium lingers for AGES on your hands. And of course, ensure the germs are killed too. We think we nailed it!
We've had brilliant feedback on it. Here's just one of many glowing reports!
"I'd honestly say this is the best hand gel I've ever used. It smells so fresh; not sickly sweet like many others. It's not sticky and leaves my hands feeling lovely. I have to hide it from my husband and kids to stop them using it!!"

- Carol Anne
Let's face it,  hand gel remains part of our daily lives for the forseeable.  So might as well use one that makes your hands feel clean and fresh as a daisy! 
Size 100ml 
80% Alcohol Content 
Handbag & schoolbag sized
Perfect for all your wild wanders!
Have a great weekend,
Love Team FD
x