What makes a FieldDay Candle so good?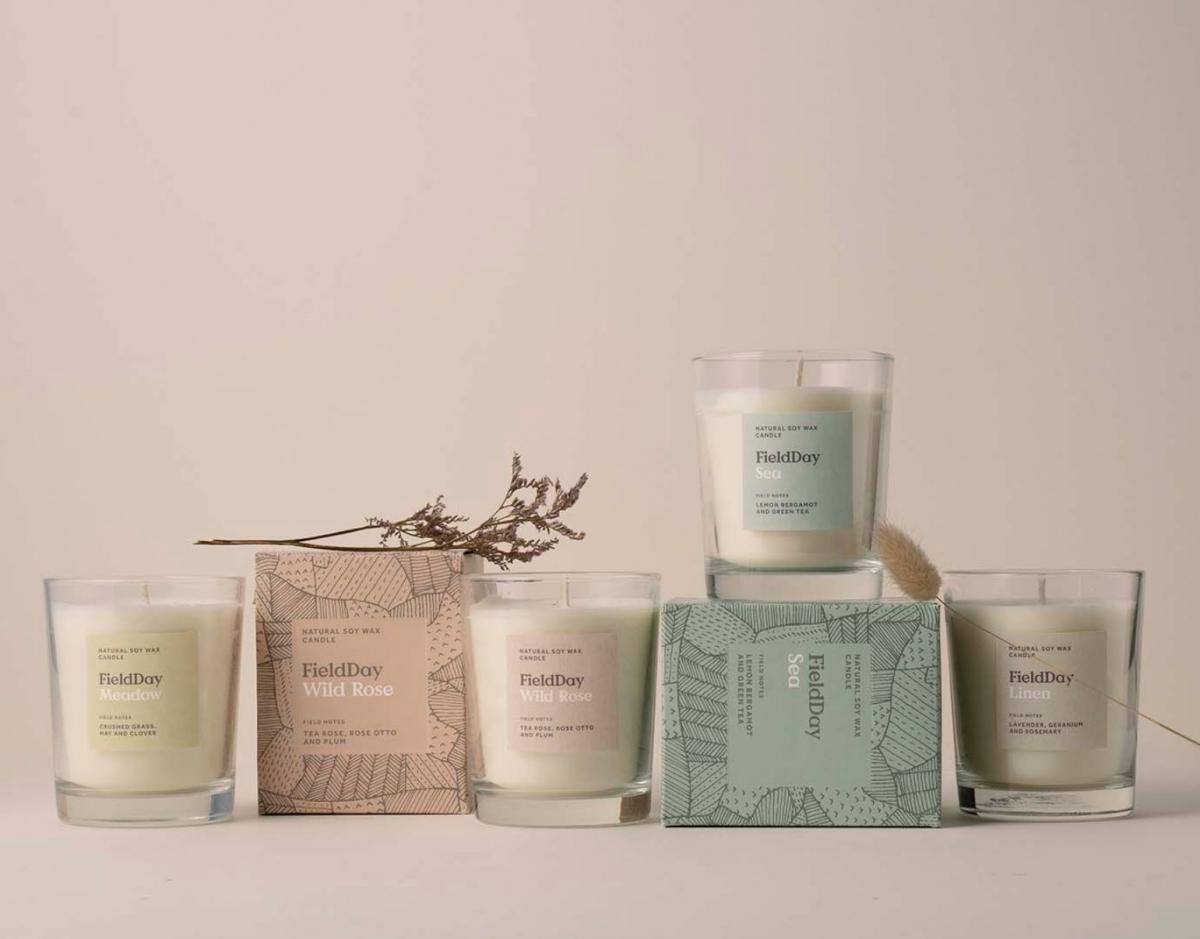 t's a question we get asked all the time.  What makes FieldDay candles so good? Here's our top ten reasons! 
1. Vegan & Cruelty Free 🐇
2. Made with 100% vegetable soy wax 🌾
3. Made by hand in Ireland ✋
4. Native Irish scents 🍀
5. Award-winning fragrance 🏆
6. Natural & essential oils  😇
7. Sustainable & plastic free pacakging 🌎
8. 100% recyclable ♻ 
9. Printed with vegetable inks 🌿
10. We support Ulster Wildlife 🦡
We think that's a pretty good list. But as sustainability and candle nerds, we're always working on new fragrances, collections and packaging ideas for you. Watch this space!
In the meantime, if you're not sure what to go for, here's a selection of some of our best-loved candles, tried and tested by fellow FieldDay friends.