Field Geek? It's your time to shine...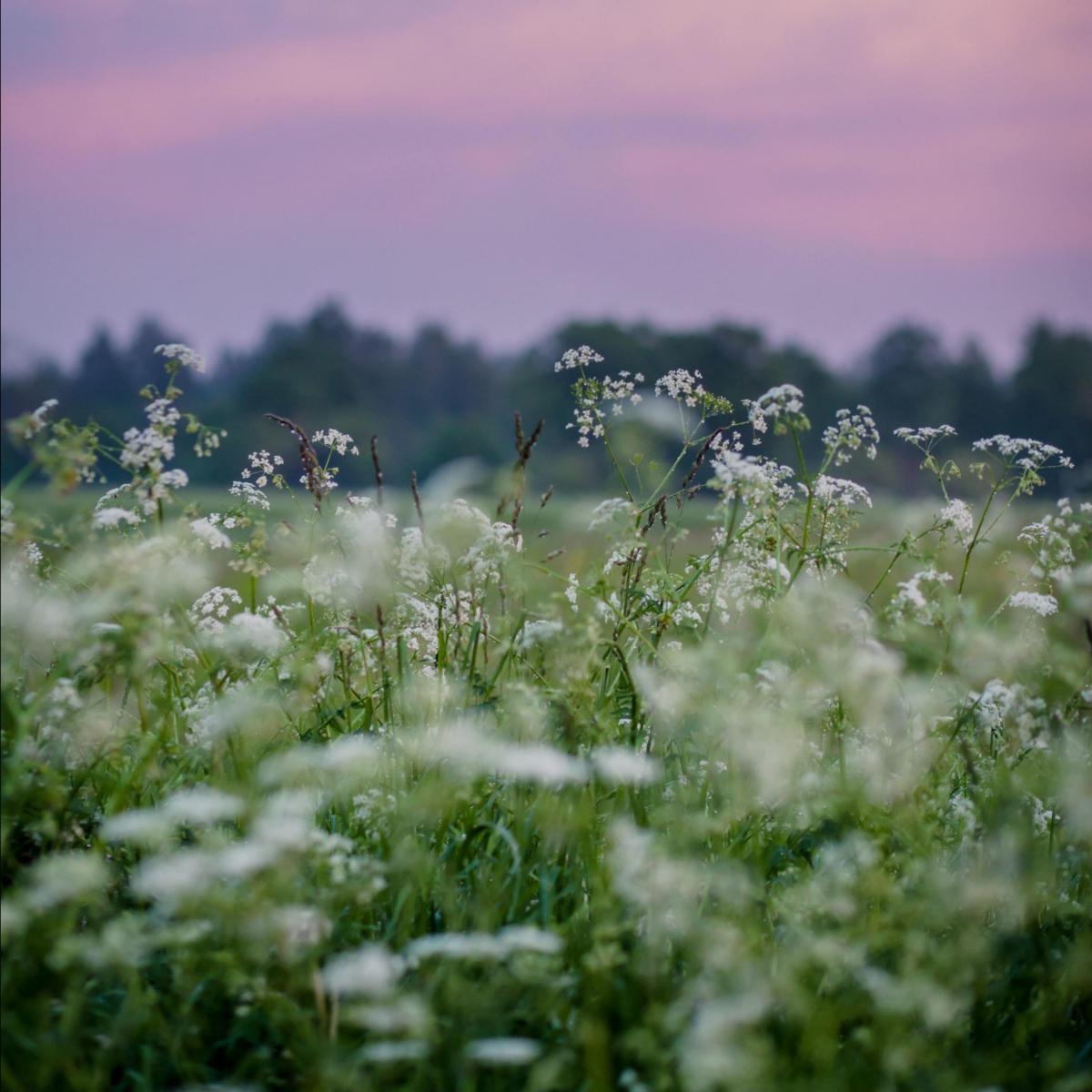 Meadow season is in full swing and we're loving every moment. Everywhere you look, fields and meadows are packed with grasses, clover, buttercups and daisies. It's dreamy out there...
As you can guess from our name, fields are definitely our thing, and we're not above a spot of bribery to get our next fix…

We're giving away a set of  Meadow Hand Wash and Meadow Hand Lotion on our socials. All you have to do is share a pic of your favourite field or meadow;  the one that gets our field-geek hearts racing wins!
Head over to our Instagram to get involved. 
In a meadow full of flowers, you cannot walk through and breathe those smells and see all those colours and remain angry. 

- Jonas Mekas
Why are we so taken by the fields?  Not just their wild beauty and the native treasures to be found in them, but the peace of mind and clarity that a short walk (or dander as we say here!)  in a field brings you.
So head for the hills with our Meadow collection. It's a dander over dewy grass in the silent space of a quiet green field. A fresh grass scent enriched with notes of hay and clover. 
With plastic bottles made from recycled plastics, and all vegan formula, it's a treat to yourself and mother nature!
Hope you can get out for a dander wherever you find yourself… Be sure to send us some pics if you do - the field frenzy is hitting hard!
Have a lovely weekend,
Team FieldDay
x