Looking for a strong summer scent?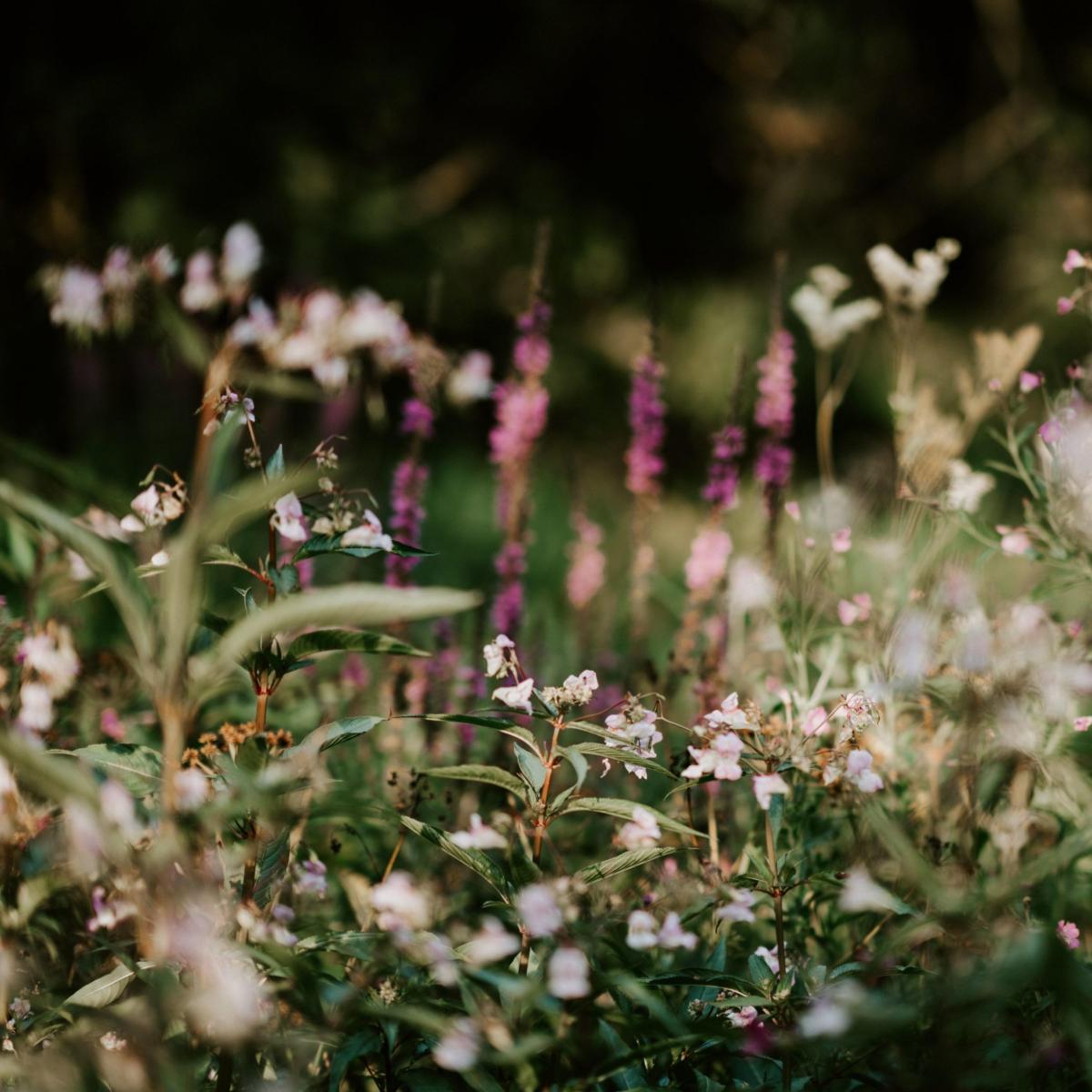 When I was a kid, our neighbours farmhouse in the Mourne Mountains was surrounded by an ancient meadow full of wildflowers, lush grasses and shrubs.  Our Kin Candle from the Folk Collection captures this idyllic, hazy floral green scent.
So, if you're looking for an outdoorsy fresh  summer scent, look no further. With lush notes of green stems and wild violet,  it'll bring a gorgeous strong scent to any space. A perfect scent for this season.
Die-hard fans will recognise this fragrance as Paddy's Meadow from our old collection! It's always been a super popular scent, with strong fresh vibes.
Shop our Folk Tin Collection now
Our Folk collection pays tribute to the folk who shaped our land. We salute them…
All our candles are hand-poured using 100% vegetable soy wax. Our Folk candles use aluminium tins designed to travel. Perfect for wandering and wondering.
Have a lovely weekend,
Team FieldDay
x