Making hay while the sun shines...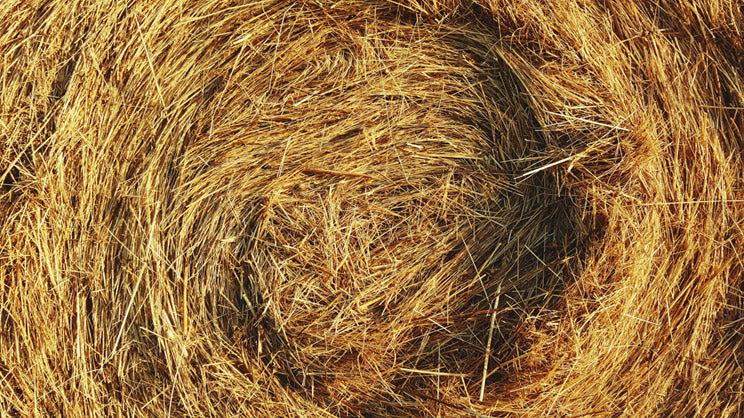 As the saying goes; make hay while the sun shines. But here at FieldDay, we make our gorgeous Hay Candles whatever the weather! The heatwave in Ireland has gone, and normal weather has resumed - translation: get your cardigans and woollies back on...
We're keeping our fingers crossed for another heatwave, but in the meantime, we'll keep burning our Hay Candle. It'll remind us of fleeting sunny days, the fields busy with farmers bringing in the hay, and the magical sight and scent of  of glorious golden bales lit by the evening sun.
Our Hay candle really captures this summer scent. How do we do it? It's a clever combination of essential oils of lemon, orange, spearmint, camomile, basil, cedarwood and vetiver. Blended together, they make a fragrance of tumbled grass with hints of wild lavender and spearmint; creating the unmistakable scent of Hay. 
So, here's hoping the illusive Irish Summer makes a comeback. Until then, at least the candles are lit again, so it's not all bad!
Our award-winning Apothecary Collection pays tribute to the native scents of Ireland. Each candle has been created with up to eleven essential fragrance oils, all known and loved by generations past and present for their therapeutic nature, to create an indulgent and luxurious experience.
Have a lovely weekend! 
Take care,
Alix 
x