Stay cool and fresh with a FREE freshener on all orders over £20 this weekend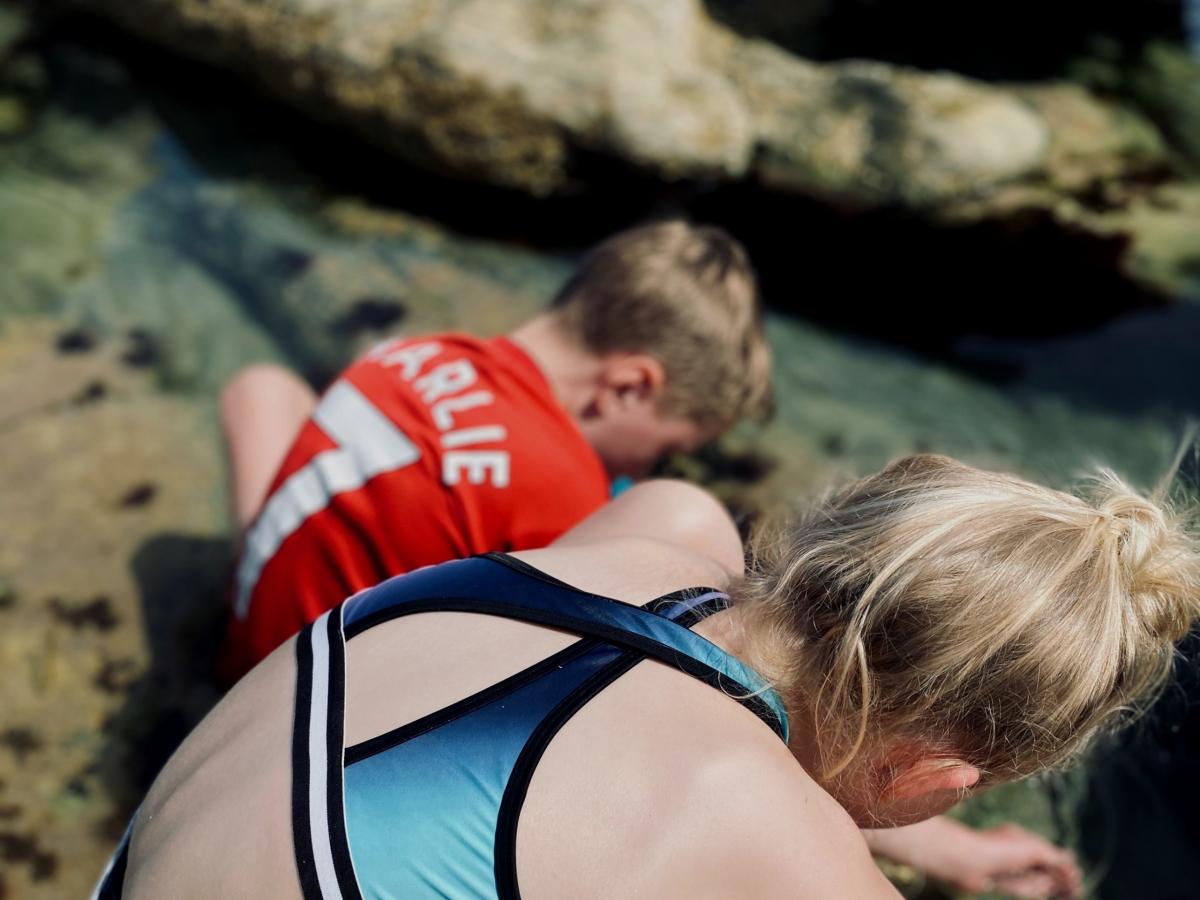 We are currently experiencing a heat wave in Ireland. This is most unusual. It's actually been properly HOT this week; and is the main topic of conversation everywhere. Despite complaining about our normal rainy old weather, we're not used to heat when we get it, and mostly don't have the complexions for it either!
One of the places we've been escaping the heat is in the car. To the nearest beach or mountain river for a swim. We're lucky here in Ireland; everywhere is less than a two hour drive from a beach. 
To help keep your car feeling cool and fresh in the heat, there's a  FREE freshener this weekend with all orders over £20.
As mentioned last week, the weather, although gorgeous, isn't *ideal* candle burning weather. So if you're looking for non-flame alternative, look no further than our fresheners. They may be small but they pack a punch, and are perfect for fragrancing your car, cupboards, boat or caravan... 
Here's the science bit. They're made from sustainably sourced and locally harvested softwood timber. Cotton fibres are added to the pulp board during production to slow the release of fragrance. The film wrap is fully biodegradable. And of course vegan and cruelty free too. 🌿
Have a lovely weekend. Enjoy the sunshine, and don't forget, your free freshener and complimentary wax melt awaits...
Take care
Alix + Team FD
x