Oh Ivy... Why we love this weed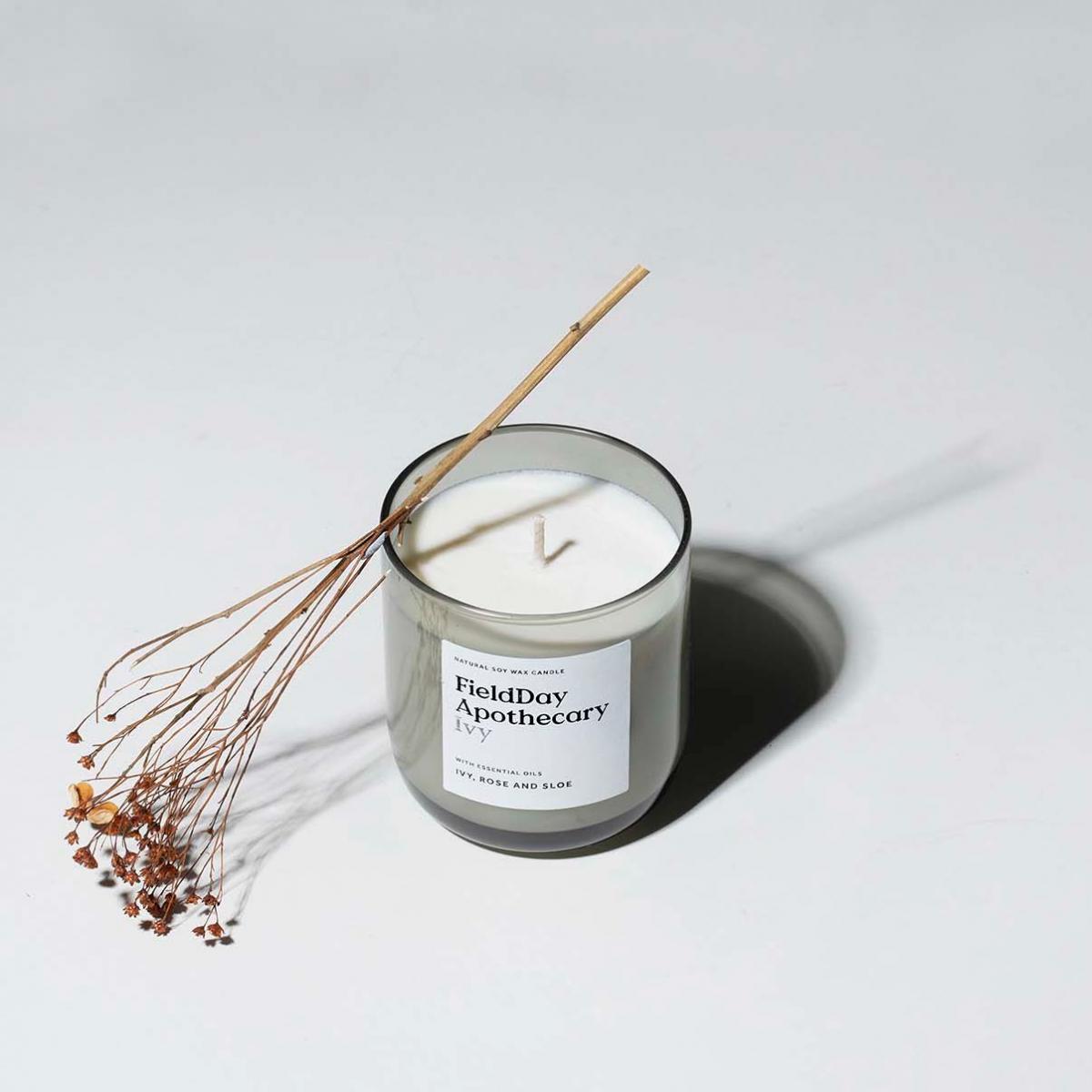 We love being ambassadors for weeds. These beautiful, ordinary native scents that Ireland is bursting with. We delight in celebrating them.
And it doesn't come much more common than Ivy.
Dark green leaves and clusters of fruit wrapping and twisting around trees, climbing over gates and clothing the walls of tumbledown cottages everywhere.
Notes Earthy Green Leaves, Floral, Woody Fig. 
Essential oils Cumin, Neroli, Cedar, Rose, Davana, Orange, Patchouli. 
It's soft green freshness is often overlooked, and can be considered a pest (If you've ever tried to remove Ivy from a wall then you'll understand!) But we say it's a fantastic pollinator and provides shelter for so many creatures and birds. 
And we love it. 
Soy vegetable wax, blended with essential and natural oils. Poured by hand in a smoked tumbler at our rural HQ in County Down...where there's definitely no shortage of Ivy!
Take a bow, Ivy.
Have a lovely weekend,
Team FieldDay
x