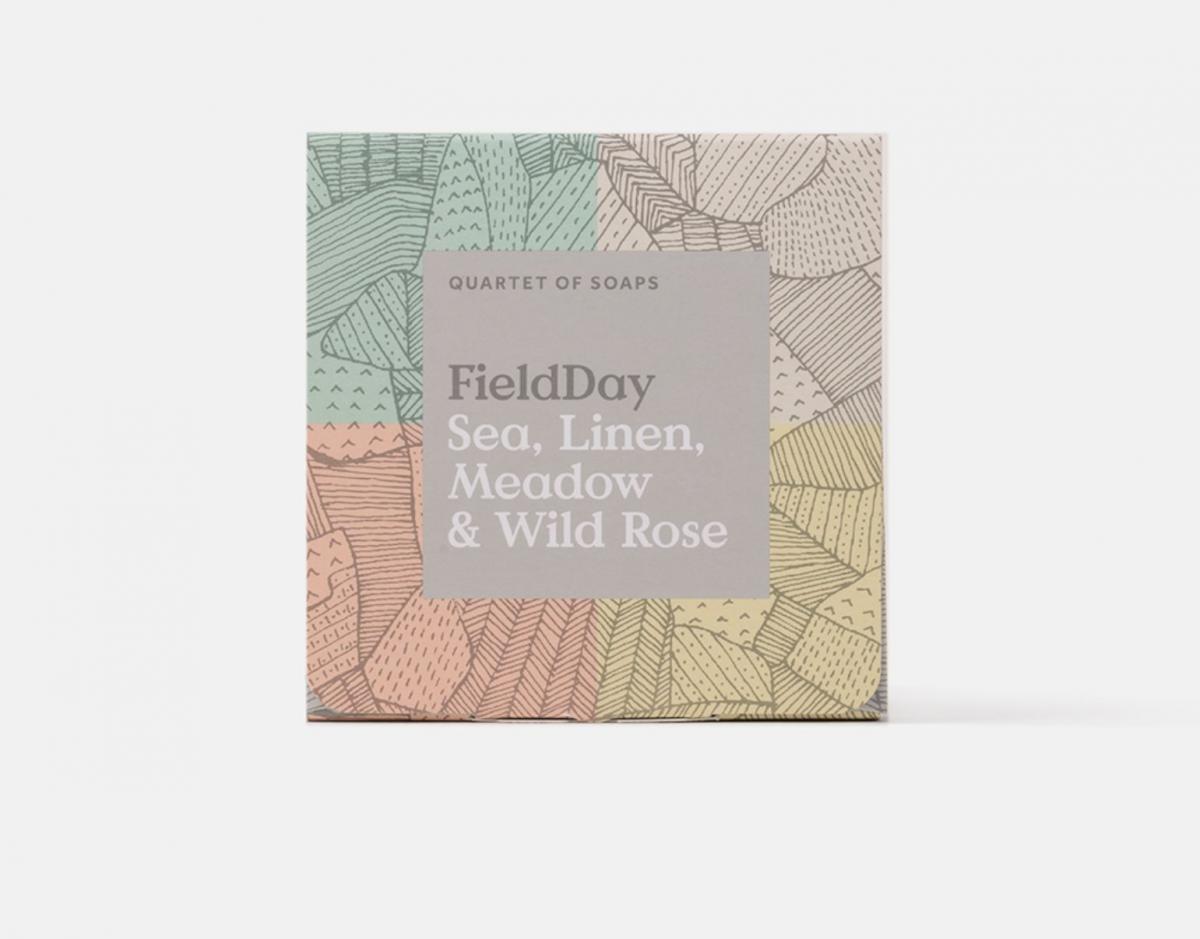 It's hard to choose isn't it? And waaay too much stress for a Friday. 
With our soap quartet you don't have to, with the FieldDay 'Fab Four' classic scents in one cute pack, bringing all your faves together.
They say the best things come in small packages after all...
A perfect gift for a special teacher, friend, or yourself, because why not! 
But as always, don't just take our word for it...
"I just wish I could give Field Day Six Stars! 

I ordered at 10:30 one morning and my parcel arrived the next day. Beautifully wrapped with a complimentary drawer freshener. But beautifully wrapped is an understatement.

The soap quartets were gifts for our staff in school and they were so well received. For high quality soaps they are very reasonably priced. I emailed the company the following day to say how impressed I was and got a reply straight back. They are just so easy to deal with. Excellent quality and excellent service."

- Seamus, County Monaghan
And it's not just top marks from teachers; our soaps are made with RSPO sustainable palm oil, so it's a thumbs up from the planet too. 
Have a lovely weekend,
Team FieldDay
x