Introducing FieldStore by FieldDay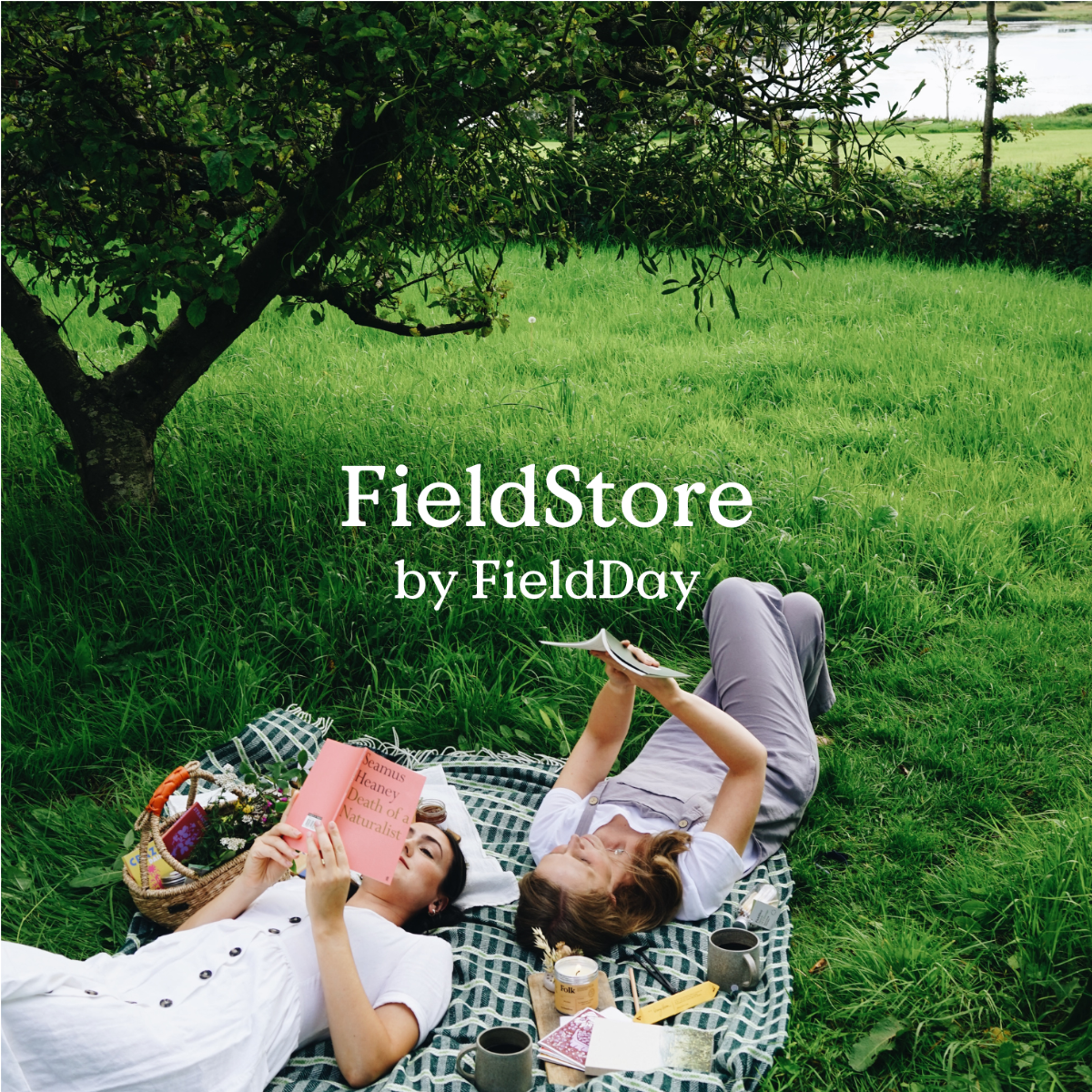 We've been rustling up something brand new for FieldDay and the day has finally come to share it with you! Drum roll please... 

🥁🥁🥁
Introducing FieldStore by FieldDay
A collection of lifestyle pieces and field goods, designed and crafted by fellow Friends of the Field both near and far.

We've always said there's more to us than just candles...

FieldStore began with a dream to create a one stop shop full of provisions to take on a trip to the field (does anyone else do this? Just us!?). There's blankets, books, sweet treats, and notebooks...

Our idea evolved to include goods to bring the beauty of the field back into your home. Think edible wilds tea towels made from cotton flour sacks, beautiful letterpress greeting cards with woodblock prints of the outdoors, lovely seed packets to plant your very own wildflowers, hand picked ceramics and more. 

We've trawled and traveled the world to find a charming selection of pieces to gift with our candles for friends, family, lovers, and you. 
We're chuffed with how it's all come together and we hope you love it! 
Enjoy! 
🥰
Love,
Team FD x