It's all happening at FieldDay!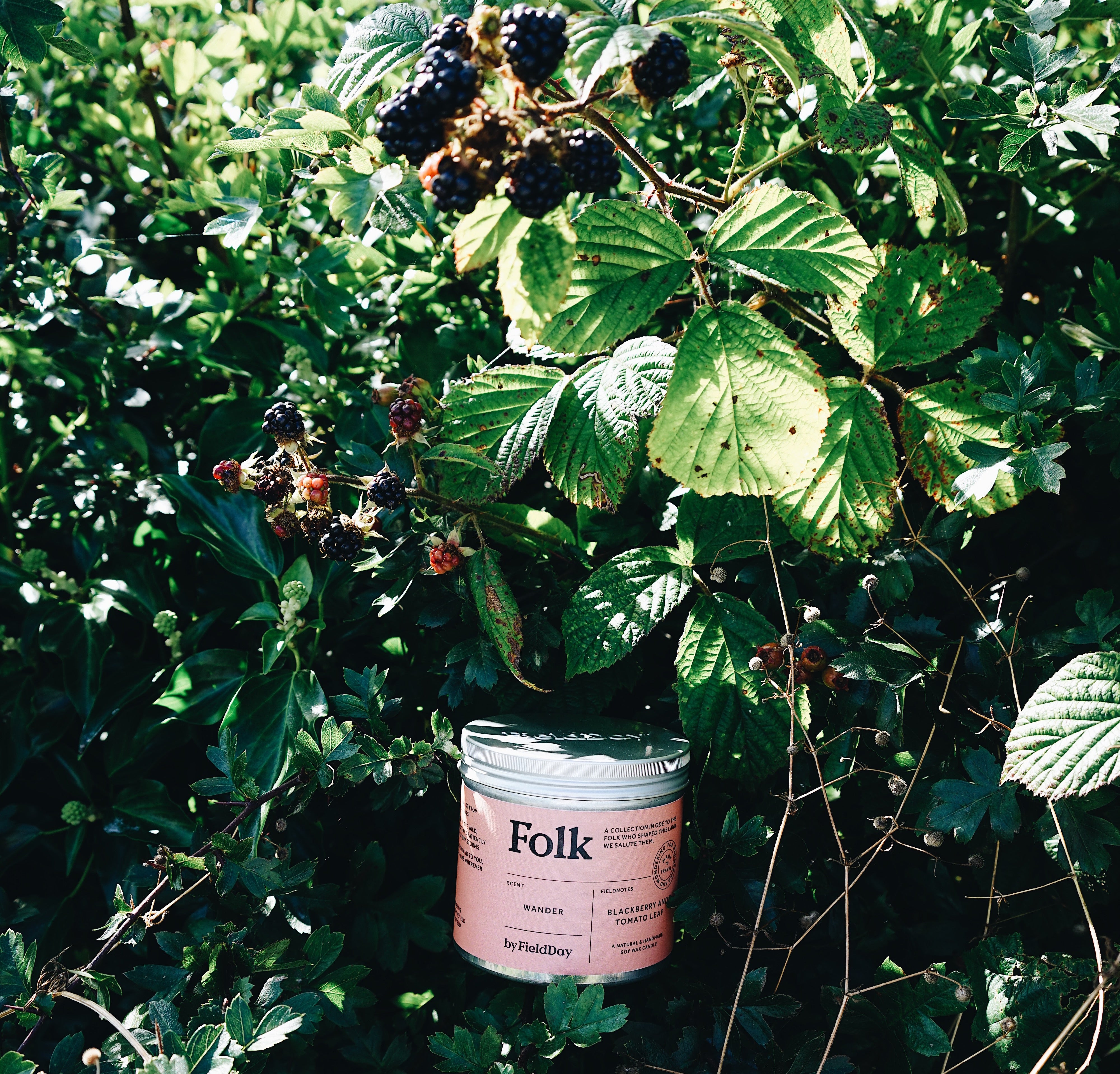 A big HELLO from our brand new website! Isn't it lovely?
We've been working away on it over the last few months and we're so chuffed it's finally here! We hope it makes finding products and purchasing from FieldDay even smoother than it was before. 💚
There's lots of exciting things brewing here at FieldDay HQ… Something big is coming. We won't give the details away now, but we'll leave you with this photo as a wee teaser...
We've all managed to have a bit of time outside the office this summer (can we still call it summer!? 🌧️)
Alix spent a week at her family cottage in Newcastle where much of her inspiration for FieldDay and our products come from. An old thatched cottage situated on the Mourne Mountains, with views out to the sea and no wifi or crowds- what bliss!
Nicola is just back from a week at her caravan on Benone Beach. She finished the week Skydiving in Garvagh... We're all very much in awe!
Abby has been driving up to the coast any chance she gets for a sunny beach day! ALWAYS with some good coffee and pastries involved.
The hedgerows along our wee lane at FieldDay are absolutely BURSTING with blackberries! Hundreds of luscious, juicy berries ripe for the picking. So obviously that's exactly what we've been doing. 😋
Wander is one of our all time favourite candles (and wax melts!) at FieldDay - yours too from all it's 5 star reviews! Inspired by our love for this time of year. Field notes of Blackberries and Tomato Leaf. ♥


Wander Folk Tin Candle

So go on, have a nosey round our new site, we hope you love it as much as we do!
Love,
Team FD x